For weeks now, everywhere you turn it's all about back-to-school.
For school marketers, that means a shift in focus, workload and even the work environment. Back-to-school is a wonderful, energetic time, but it can also be a little…draining.
It is hard to consistently create great content.
Content marketing is a relatively simple concept but it is not easy.
There is so much going on that it is suddenly hard to find time, to focus, to muster up any extra energy.
If you're feeling that way, there's good news. First, the August/September craze is already starting to wind down and a natural calm is about to settle in. Second: You can do this. You have so much knowledge inside you and around you that can feed your inspiration.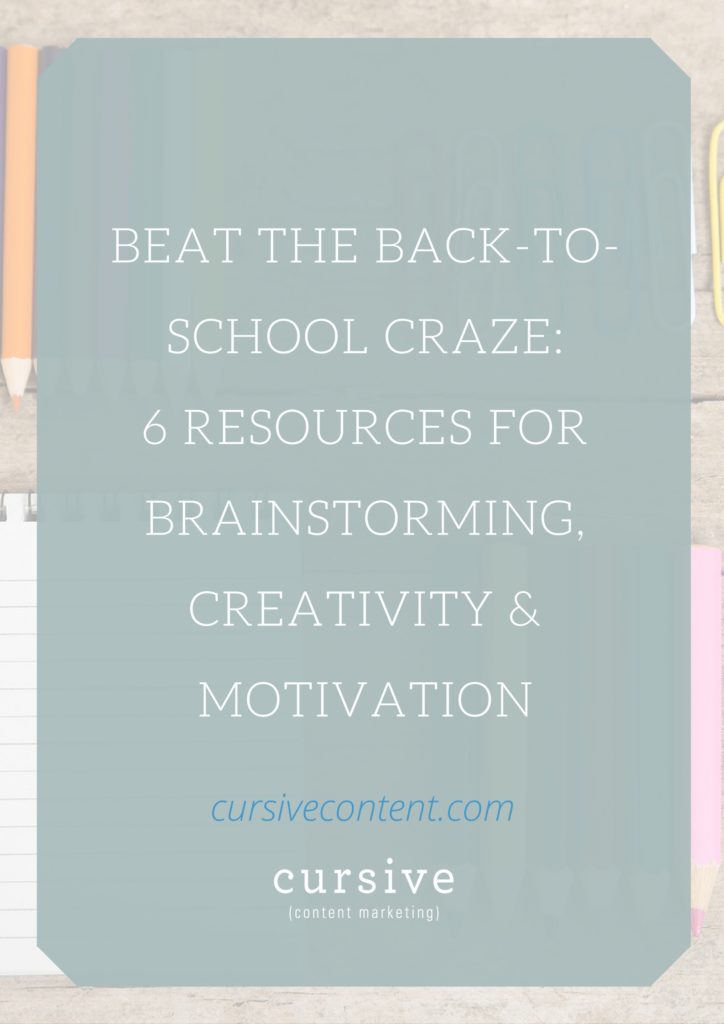 When you're feeling stuck, overwhelmed or need a new perspective, we have some tried-and-true ways to reenergize yourself, jumpstart productive brainstorming and get that inspiration back.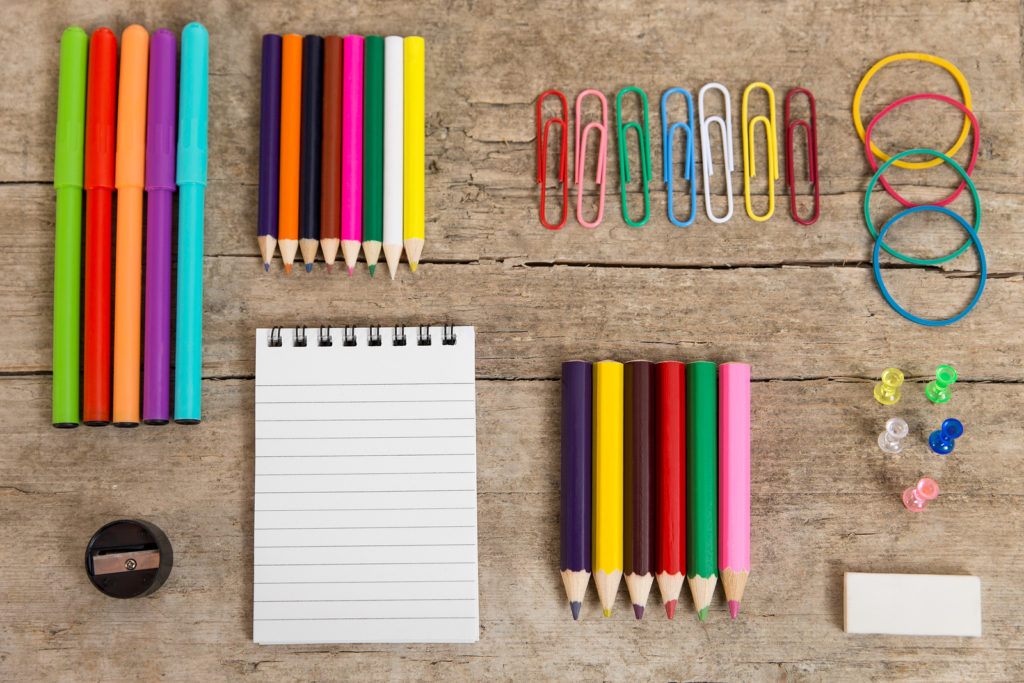 The back-to-school excitement, followed by a back-to-school slump, is totally normal for school marketers. By refocusing your energy, creativity and motivation, you'll find your happy pace for the school year ahead.
Don't forget: We're here with weekly actionable tips that will help you tell a stronger school story- join our email list using the form below.
*This is an affiliate link, which means Emily makes a bit of money when you use this link to register.