If you think about it, writing is pretty amazing.
Yes, it can be hard. And time consuming. And stressful. Especially when "writer" or "marketer" is only one short bullet point in your hefty job description.
But it also can be ridiculously satisfying to sit down with a blank piece of paper or stark white Word document and create something new. Something you own, that expresses your thoughts and your ideas.
Your story.
The act of writing is deeply meaningful – even (especially!) when you're writing for business. It's the act of exploration, the act of creation.
It is not, however, the act of marketing.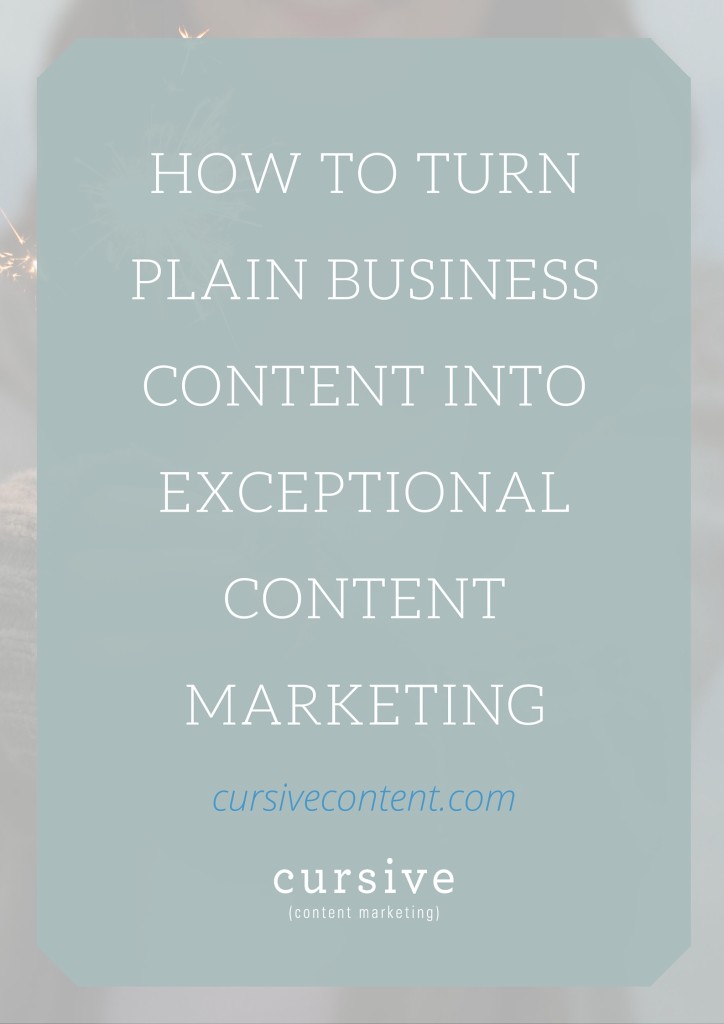 We've talked a lot about the difference between content and content marketing on this blog. But what you need to remember is this:
Content is words on a page.
Content marketing is a strategy that uses words on a page to change audience behaviors.
Writing content for your business — blog posts, brochures, white papers, even video scripts — does not mean you are content marketing for your business.
So how do you make sure the time-consuming, stressful, yet meaningful act of writing translates into audience action?
The next time you sit down with that fresh white page, ask yourself these 5 questions:
1. Who is my audience?
You wouldn't jump on a sales call without knowing who is on the other line. The same goes for your content marketing. Before you begin writing, know whom you're writing for. Buyer personas help you picture that exact person in your head, so that you feel as if you are telling him or her a story, rather than writing an open letter to the world.
2. Why should my audience care about this story?
Forget your agenda and think about the topic strictly from your audience's perspective. What about it affects their lives? Does it answer a need or solve a challenge? Can it help them do something better/easier/smarter? Can it save them money? Lead with WIIFM ("What In It For Me?").
3. What do I want my audience to do after reading?
Now here is where your content really separates from your content marketing. As we mentioned, content marketing changes an audience behavior. So what action do you want your audience to take after reading? Make sure you have a clear call-to-action in mind, so that your audience (and your lead generation efforts!) are not left hanging.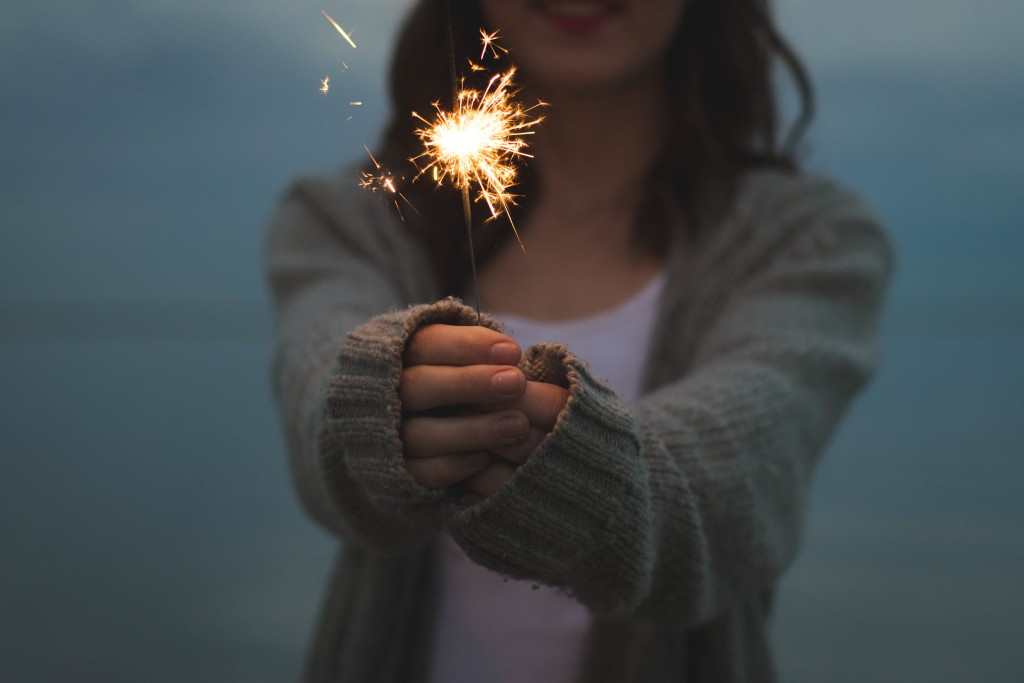 4. What is the unique perspective I can offer?
Once you figure out what's in it for your audience, try to approach the topic from a unique angle. Perhaps most content written about this topic is delivered in an FAQ or essay-like format. Can you turn it into something helpful or actionable, like a how-to guide? Or perhaps you can take a stand on the topic and talk about the misperceptions people have, or the negative aspects. There are ways to explore a topic that go beyond a simple explanation.
5. What extra oomph can I bring to this story to connect with my audience?
Oomph is unexpected. It's power, creativity, spice. When you tell a story, you don't just jump in at the climax; you lead into it to enthrall your audience. Start with a story or example, and use social proof and testimonials to back it up.
Answering these questions before you begin the awesome task of writing can help you take brand-focused, obscure or just plain boring content and make it work harder for your business.
And if you still need a little extra oomph in your story, our Jargon Rehab ebook will help you create and share content your audiences want to read. Get your free eBook now.