You might have noticed a shift in the Cursive Content Marketing blog recently, and now I am really excited to make things official:
From this point forward, our content will focus on helping school marketers create and share stories their audiences will love.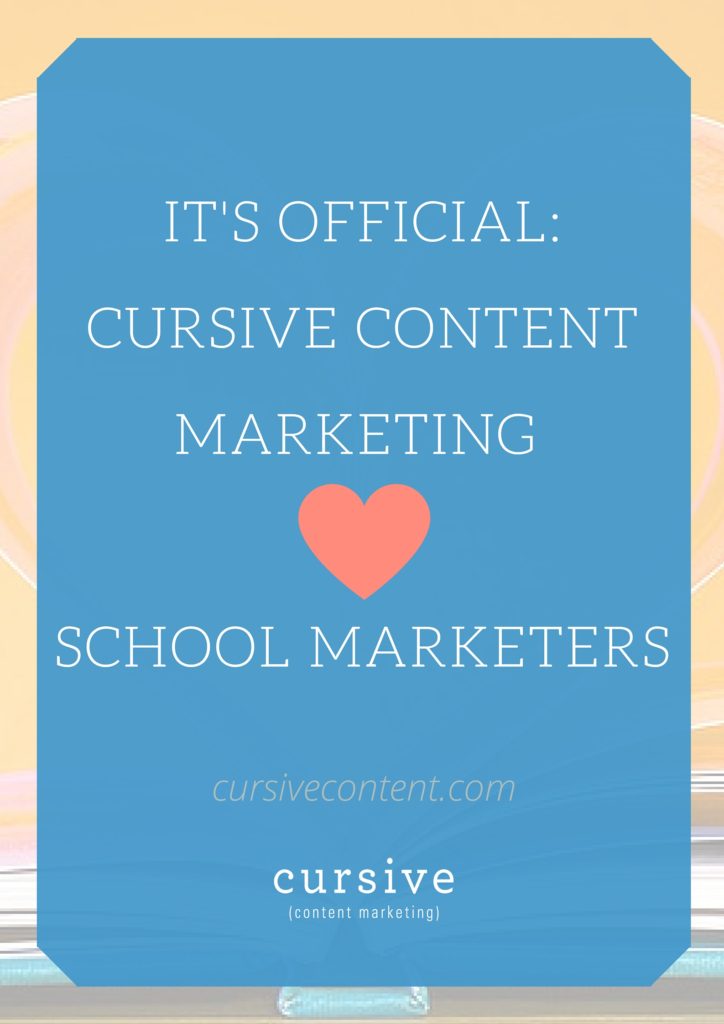 This change has been a long time coming. Because while I love teaching all marketers about content marketing, I have been working with school marketers for more than 15 years – during my marketing agency days as the Director of Strategy, and even more extensively now as the owner of Cursive.
In the past three years, I've helped prestigious boarding schools transform their online presences; I've created brand positioning stories for small independent schools and prominent international academies; I've rewritten 600+ page college websites – one that helped increase enrollment by more than 41%.
I know school marketers. I respect school marketers. And I'm committed to helping school marketers succeed through strong storytelling and content marketing.
So, we're changing things up.
The content on this blog will now concentrate on addressing the challenges and needs of education communication.

All Cursive subscribers will now have access to our FREE library of worksheets, e-books and guides, both those available now and those we add in the future. (Not a subscriber yet? Sign up!)

Moving forward, our weekly emails will become unique content – advice you cannot find anywhere but in your inbox. These emails will give you one actionable tip each week – something you can do right now to strengthen your story.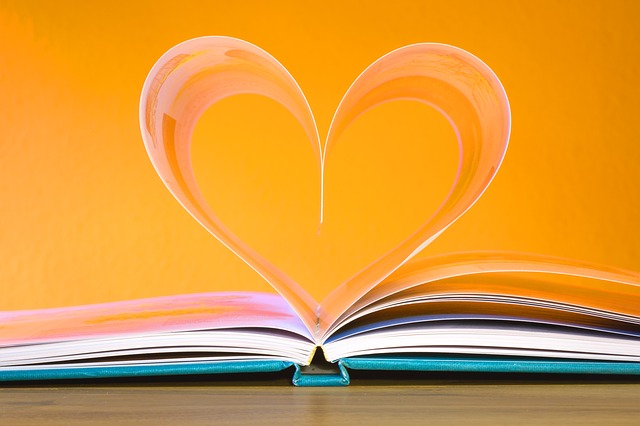 If you are a school marketer, I would love to hear from you. By email or in the comments below, let me know the single biggest challenge you face, and I will make sure to address it in an upcoming email or blog post.
I am so honored to continue on this journey with all of you – and I know that together we can make sure your school story is as unique and powerful as the education you provide.