It would be great to work in an industry without competition, wouldn't it? Where no one was there to tout all the ways they do things bigger, better, smarter?
That's all wishful thinking, though. Everyone, from small start-ups to multinational corporations, has competition.
The best success stories come from companies who know who they are—and who their competition is.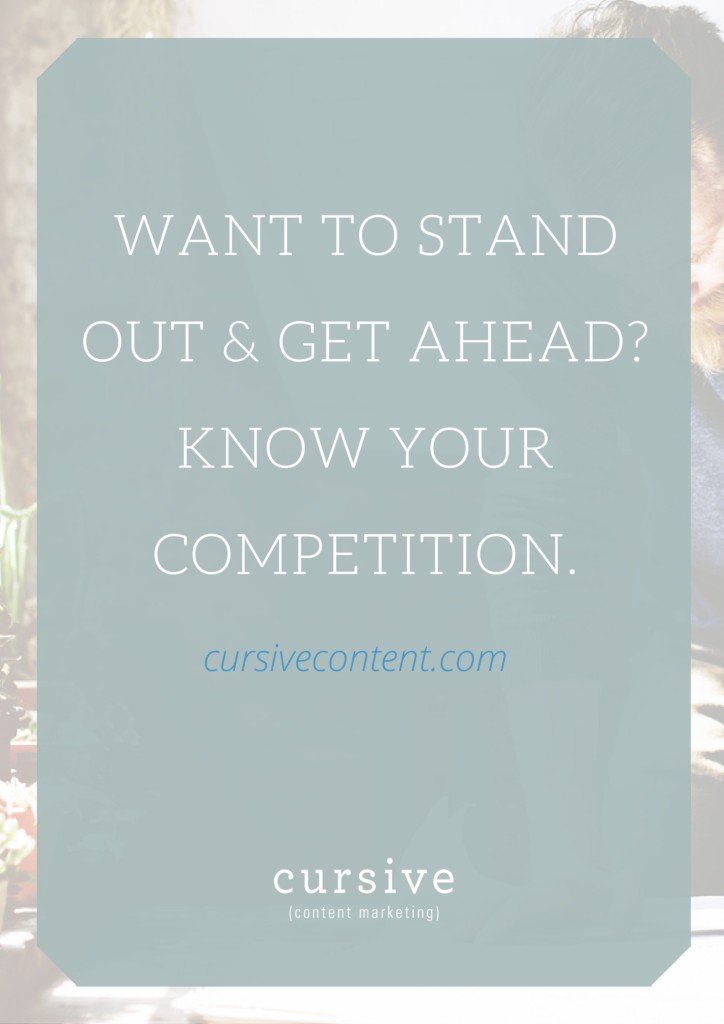 Why knowing your competition is important
Knowing who is out there and what they offer is an important of knowing your own business.
Understanding your competition can help you:
Avoid missteps and achieve success faster
If a competitor launches a new product, service or other initiative, keep track of the progress. You might be able to gain some valuable insight into what was successful and what wasn't, then apply those insights to your own work.
Gain insight into customer expectations
When you know what your competition offers and how they operate, you also come closer to understanding of what a potential customer expects of you. If everyone in your industry provides 24-hour customer service, for example, that offering might no longer be the extra you think it is.
See areas of opportunity
I love the moments when we are working on a strategy and find that a company's vision and philosophy align with a hole in the marketplace. You will never know if or where that hole exists if you don't understand what your competitors are all about.
Determine your own strengths (and weaknesses)
You might think you know what your strengths and weaknesses are, but a review of the competition will round out your perspective. Something that you don't think twice about might turn out to be a huge differentiator for your company. You can't capitalize on that unless you know what it is.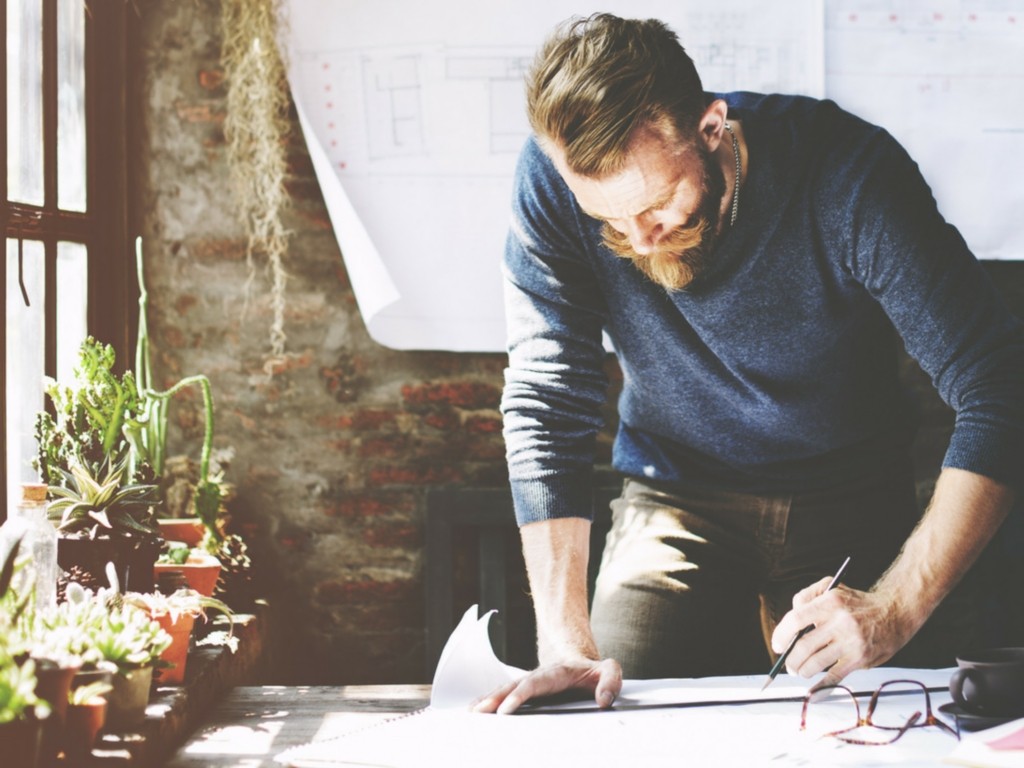 How to research your competitors
CIA-level intelligence gathering is not required; everything you need to know you can learn on the internet.
When evaluating your competition, look at their:
Website
What does their brand look like (colors, imagery)?
How do they talk about themselves (language, tone)?
What products/services do they offer?
Social Networks
What social networks are they on?
How often do they post?
Are their fans/followers engaged?
Blog
What is the blog about?
What language and tone are they using?
Can you tell who the target audience is?
Other Content
What other content do they offer (webinars, ebooks, videos, enewsletters, etc.)? Subscribe/sign up for everything you can.
What topics does this content focus on?
How much content are they producing?
While you don't want to copy a competitor, you just might find inspiration from them. When you understand your competition, you can better understand yourself—and what you are up against. Oftentimes, this process can bring clarity and direction to your own content.
For more advice on gaining competitive advantage, read How to Use Your Competitors to Light a Fire Under Your Content.