What is the point of creating and sharing valuable content — content that often provides insights and information that you or your business have taken years to cultivate?
To build a trusted relationship with your audience. 
While giving away your knowledge may seem counterintuitive, it's the best way to prove your expertise and create a meaningful connection with the individuals you are trying to target. But a trusted relationship doesn't need to be one-sided: if you are providing your audience with true value, you can ask for something in return.
This is theory behind gated content, or content that is only available once a user submits requested information, such as a name and email address.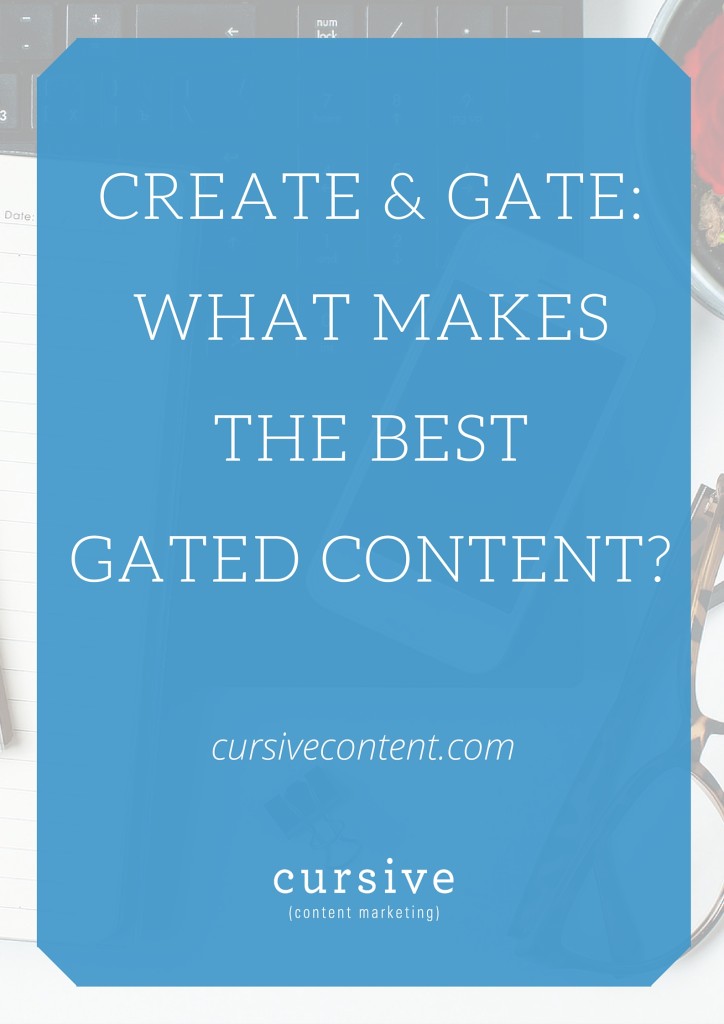 As we discussed in The Basics of Gated Content, the best gated content is:
Unique: It provides perspectives, insights and data that your audience can't find anywhere else.
Substantial: It offers legitimate value, not fluff. You don't want your audience to feel tricked into providing information in exchange for what's behind the gate.
Pretty: It looks professional and intentional. (In other words, it's not your crummy old Word document transformed into a PDF.)
But what format should this unique, substantial, pretty gated content take?
Here are some of the best ways to turn your knowledge into powerful lead magnets:
Free eBooks
Provide a document that's substantial and valuable at a price point that can't be beat (FREE!), and your audience will pay you with loyalty and personal insights.
eBooks continue to grow in popularity. In 2014, Pew Research found that 28% of adults age 18 and older had read an eBook in the past year, which was up 11% from 2011. That number is expected to rise, as reading on mobile devices becomes more practical.
There are endless possibilities for creating gate-worthy eBooks, from combining blog posts on a topic, to writing a how-to guide, to crafting an illustrated story book and more. Want additional inspiration? Download our Big Workbook of eBook Ideas.

Cheat Sheets
There's one thing you can learn from browsing Pinterest for a few minutes, and that is that people love hacks (or, "cheats" that make a process easier).
If you can show your audience how to do it faster, easier AND better, you're on to something. Create a worksheet that outlines those simple "cheats" that have allowed you to take the friction out of a common audience process, and offer it as a gated download. Make the layout user-friendly so that your audience can check off steps or take notes.
Secrets & Tips
Do you have success secrets that you can share with your audience to help them get ahead, or to gain a new perspective on a common topic? Give away your insights – for some audience information. Put your best secrets or tips together to create a guide that helps your audience learn.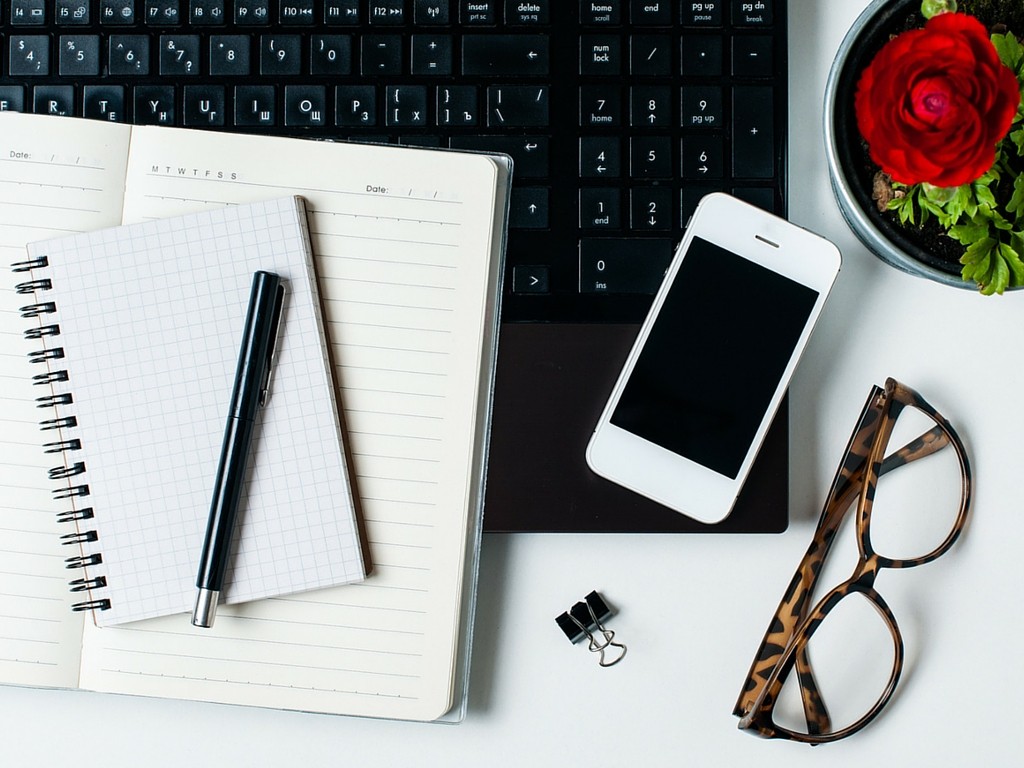 Step-by-Step Processes
If you can provide your audience with easy-to-follow steps that will help them solve a problem, you can create a valuable piece of gated content. Step-by-step processes are extremely popular because they allow readers to follow a logical sequence to get to their desired end result.
Webinars
Webinars are a fantastic way to boost audience engagement and capture insights. Landing-page builder Unbounce reports that webinars became their most powerful marketing channel in 2013, surpassing their blog, e-course and eBooks. Why? Because it gives audience members the opportunity to learn and ask questions.
Webinars can be used as gated content for both the live version and by offering past webinars as gated content on-demand. A lot of research and resources go into developing and promoting webinars, so you want to make the most of this content.
White Papers
57% of B2B marketers rate white papers as an effective content marketing tactic.* That's because white papers provide an in-depth, unbiased look at an important or interesting topic.
Crafting an effective white paper takes work. So before selecting this type of gated content, make sure you understand how to write a white paper, content-marketing style. You want to ensure you are creating a valuable publication, and not a piece of propaganda.
Training Videos
Many online consultants and topic experts offer free training videos as gated content. For Amy Porterfield, Marie Forleo, Michael Hyatt and many, many others, online video training has helped build massive audiences.
Because the content offered by these authorities is so rich with insights, the cost of admission (personal information) is well worth it to thousands and thousands of their followers. It's a great model to follow if you have visually teachable content (and aren't camera shy!).
While you definitely do not want to gate all of your content, a balance between gated and free content will prove your expertise and heighten the value of your relationship with your audience.
To learn more about building an audience with amazing content, subscribe below for weekly updates. You'll get even more tips on crafting and sharing a story that will grow your business.