I kind of feel about Joe Pulizzi the way young girls feel about Justin Bieber. I think he's amazing, I hang on to every word he says, and if I had a Joe Pulizzi poster it would absolutely be hanging on my office walls.
So it's not totally surprising that something I heard him say recently has been rattling around in my head. It's not a new concept to me, but this time it really stuck because I realized how important it is for small business to consider.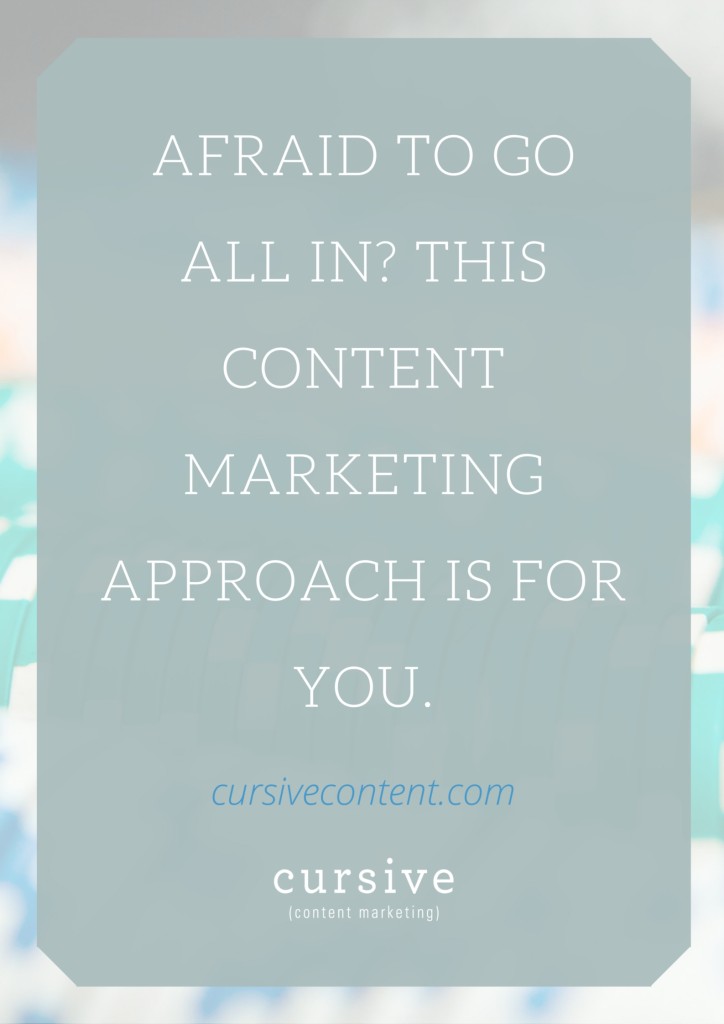 Content marketing "pilot programs" can help resolve fears and uncertainty
In an interview on the Duct Tape Marketing podcast, Pulizzi and host John Jantsch talk about overcoming barriers to getting leadership buy-in on a content marketing plan (Pulizzi is specifically referring to his Content Inc. model, but this holds true for the start of any type of content marketing approach).
"If you go into the chief executive and you say 'Look, this is going to take some time to do', and if you go in and say 'I need 18 months', they're probably going to fire you. So you have to go in and say, 'Look, this is going to take some time. I need six months. Here's the things we think we can accomplish in six months."
He goes on to talk about different methods of measurement and says,
"You can show these type of mid-level indicators that will get you through the first six months because it's the next six months, the next nine months, that are going to lead to monetization. So I love the idea of a pilot program."
Pulizzi (of course, because he's amazing) is right. Here at Cursive, we see the same type of reactions to content marketing: excitement turns into a feeling of overwhelm and a harsh realization that there will be no overnight success.
Which can translate into stasis. Even when leadership buys in, the effort required combined with the lack of immediate ROI becomes too much for some small businesses to sign off on—even when they believe in the long-term success of the approach.
A phased approach is the ideal solution, one that you are already used to implementing
But as Pulizzi mentions, it's not an all-or-nothing commitment. Implementing a six-month plan is often more realistic and comfortable. It's smart, too, especially as a small business, where perceived risks are scarier.
Whether your hesitance is related to finances, resources or uncertainty about content marketing as a concept, a phased approach can help assuage your worries.
Pulizzi's pilot program approach is one that we take constantly in different areas of life. We date before we marry. We take a bite before we dig in. We run a 5K before we complete a marathon. In each of these scenarios, we're testing. Taking it slow. Avoiding overwhelm.
So how can we do that in content marketing? Exactly the same way. If you're hesitant to go all in (or the decision-makers in your organization are) you can take it slow.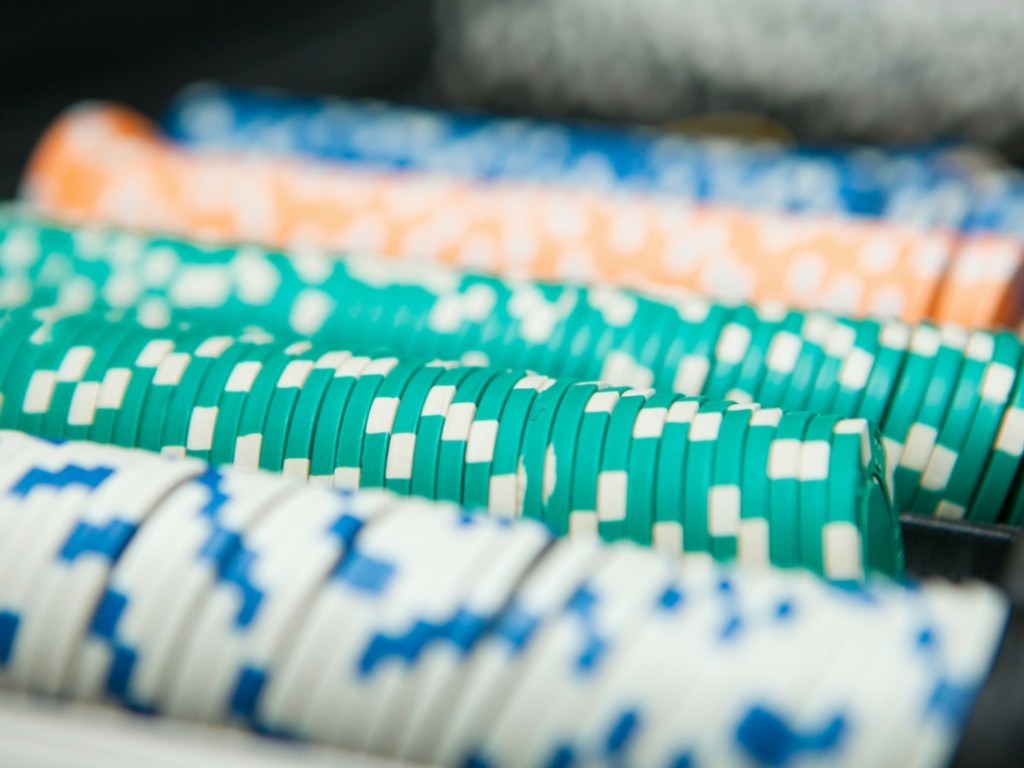 How to slowly adopt a larger content marketing plan
If going all in feels like too much, you can still find success in content marketing by implementing a plan slowly.
Devise your strategy
Strategy should always come first. Formulate a long-term plan that encompasses:
Short- and long-term goals
Definition of target audience and buyer personas
Competitive analysis
Strategies and tactics, based on goals and audience
Metrics for each tactic
Break it down
Now that you have your overarching strategy and time table, you can prioritize. When evaluating what should come first, consider:
Resources: Do you have the ability to fully commit to this strategy/tactic?
Urgency: Is there anything else driving this strategy/tactic that should be considered?
Impact: Is this strategy/tactic likely to make the most impact? Could implementing this immediately make it easier for you to see future success in other areas?
Related efforts: Do you need to change or implement any other strategies/tactics at the same time as this one?
Time: Is it realistic to expect to see an impact within the time period you have allotted for this pilot program initiative? (Six months is the shortest amount of time I would recommend for such a program, since it's hard to see real change in a time period any shorter than that.)
Determine those metrics
Compile the metrics for each strategy and tactic so you know exactly what needs to be tracked. Gather any benchmark data and record it for future reference.
While vanity metrics (likes, shares, etc.) might play a role, make sure to go beyond them to more meaningful metrics such as subscribers, leads and new customers.
Review and adjust
At the end of the pilot period, review both your progress and your efforts. Did you commit as fully as you intended? What adjustments can you make to be even more successful? What comes next? Go back to that content marketing strategy and see where you should start building on what you initially implemented.
The pilot program benefit
Whether you have a boss to convince or just need some extra convincing yourself, launching a content marketing approach in phases can help give small business the confidence they need to go all-in with content marketing.
And when you start seeing success, it feels even better to know that you have more up your sleeve.
For more small business content marketing tips and inspiration, sign up for our enewsletter using the form below.