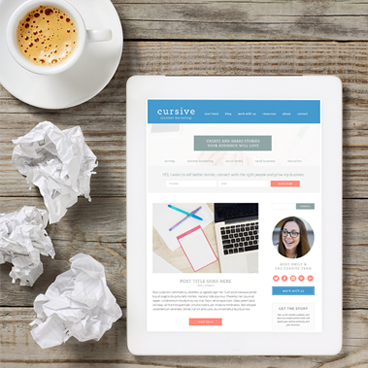 Website Content Writing
Your website content is the most important part of your school's online presence. Because if it's not convincing — if it doesn't truly speak for your school, or make prospective students pick up the phone today, or consistently grow your database with the right people — then your audience is gone.
Cursive Content Marketing can make them stick around. We know how to transform your website content from dense, inwardly-focused copy into a powerful story that sells your school. Our website content is specific, actionable, strategic and on brand, providing helpful information that makes it easy for your audiences to take action or make a decision.
How it works: We get to know your brand through in-person or virtual workshops, and by reviewing your current website, communications and competitor sites. We then work with your source material to craft website content that reflects current online best practices and your school's tone, style and personality.
What you get: Website content that helps you tell a stronger story, build your audience, increase enrollment, and meet your marketing and admissions goals.
Contact us to request 2018 project rates, and reserve your project spot now (space is limited). >>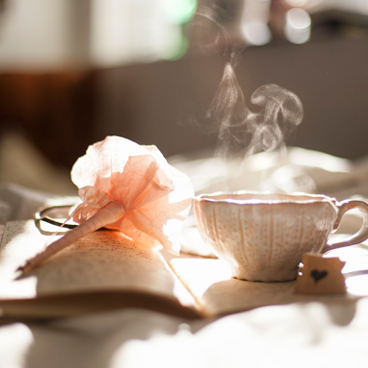 School Story Development
What is your school's sweet spot — the area where you have the most authority, where no one can claim better expertise? Cursive Content Marketing can help you pinpoint it — and articulate it.
We work with schools to create your foundational story, the content components you need to create and share compelling messaging across your platforms.
How it works: We review your brand research to understand your target audiences; brand attributes; mission, vision and values; voice and tone; and more. We then conduct either in-person or virtual workshops with your team to gain a clear understanding of your core story, and we compare that to the stories of your competitors.
What you get: A positioning statement (one simple phrase that describes your unique outcome for your specific audience); a positioning story (a compelling narrative that engages your audience with emotional and rational storytelling); and reasons to believe (the proof points that substantiate your story and make your audience buy into your claims).
Contact us to request 2018 project rates, and reserve your project spot now (space is limited). >>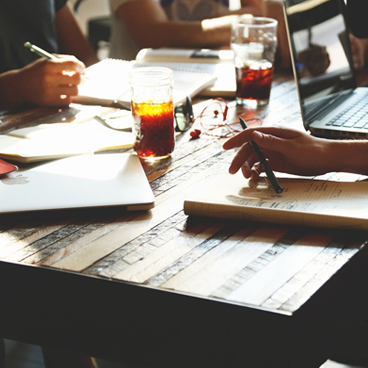 School Marketing Content
Storytelling is an art – and we're really good at painting the picture. We'll help you craft content that has true meaning and value to those who make or break your success – your students, your families, your staff, the media … the list goes on.
Our clever, creative and somewhat obsessive content strategists and copywriters have worked in marketing, public relations, social media and journalism. We bring the best storytelling techniques together to create content that tells your strongest school story.
How we do it: We offer various school marketing content packages to fit your storytelling needs. We've helped schools craft content that converts in all formats – blog and social media posts, school leadership content, email campaigns, eNewsletters, key messages, print collateral and more.
What you get: Project- or retainer-based content that supports your marketing, admissions and development goals.
Contact us to request 2018 project rates, and reserve your project spot now (space is limited). >>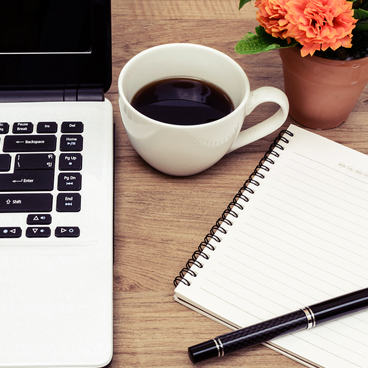 Content Coaching
Ready to make this year your most storied yet? Enroll in content coaching, virtual strategy sessions for school marketers who want to create a realistic plan for content and social media marketing.
These sessions are designed to give you the one-on-one content and social media advice you need to create a clear strategy for content marketing, blogging and social media efforts.
Whether you're just learning about content and inbound marketing or on your way to becoming an online marketing mastermind, each session will help you learn how to build your authority and better connect with your audiences.
How we do it: We meet for one-on-one, live brainstorming sessions every other week, customized to help you make the most impact with your current resources. Each session includes creative exercises, idea sharing and big thinking, leading to new strategies, tactics and action items.
What you get: A consistent brand voice across all marketing and communications. After each session, you'll receive a post-session checklist that includes session highlights and lists specific action items to complete before the next meeting. Topics may include goals and objectives, blog content strategies, email marketing, content offers, editorial calendar support, social media strategies and more.
Contact us to request 2018 project rates, and reserve your project spot now (space is limited). >>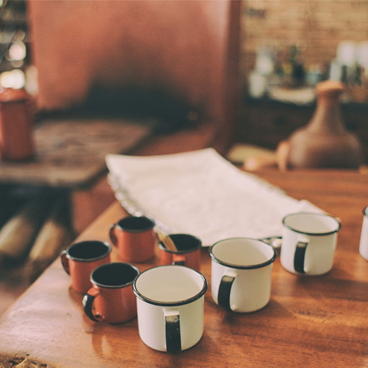 Workshops and Speaking
When we're not content marketing, we're talking about content marketing. Seriously, you can't shut us up. But that's a good thing, because we have lots of knowledge to share.
Our fun, fabulous presentations cover everything from content strategy, storytelling tips and social media marketing, to topics customized for schools and small businesses. (And founder Emily Cretella and the Cursive team are always eager to spill our insider secrets!)
Recent presentations include:
– Simple Storytelling Tips: Easy Ways to Impact Your Content & Social Results – Today
– Creating Content That Coverts: How to Sell Your Story To Sell Your School
– Storytelling for Schools: Changing Your Marketing Mindset
Interested in having the Cursive team present at your next meeting or workshop? Contact us with event information.