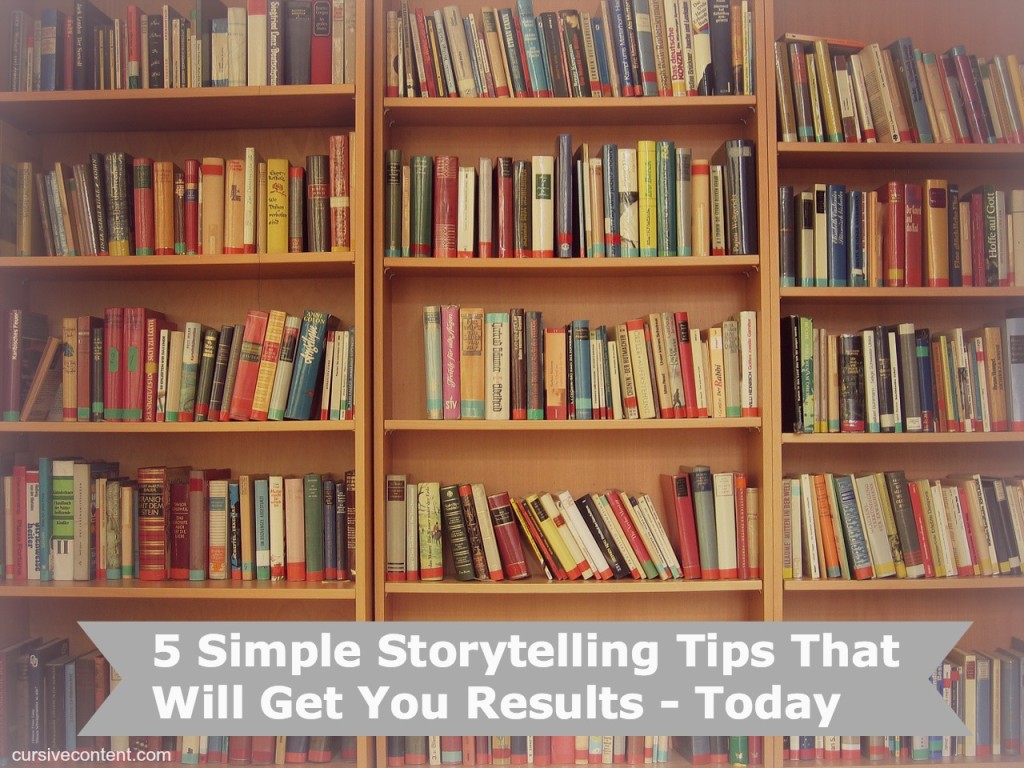 Sick of the "New Year, New You" articles yet?
You know, the ones that basically tell you you're currently doing everything wrong in both your personal and professional lives? The ones that, for marketers anyway, prompt you to make sweeping changes in your strategies and tactics in the year ahead – changes that are usually stressful, costly and complicated to make?
Yeah, me too. Perhaps that's why only 8% of people achieve their New Year's resolutions.
So instead of providing you with a list of things you MUST be doing to make your content marketing efforts successful in 2014, the SlideShare below will give you easy strategies and tactics that you can begin implementing today. Some of these ideas may prompt a bigger strategy discussion, sure, but most are action items that you can check off right away to get moving in the right direction.
Key Takeaways:
Change Your Social Mindset. Your story is your most important marketing tool. Instead of trying to develop separate strategies for each social media platform, focus on developing your overall content marketing strategy and using social media for content distribution. It's a slight shift in your perspective, but it makes a big difference.
Focus on Google. Join Google+ and become an active user, and establish your authorship. These two actions will make a significant impact on your position as a thought leader and your ability to effectively share your story.
(Slide)Share It. Integrate SlideShare into your content strategy. Use it to amplify your content by repurposing old blog posts, integrate your presentations across your social platforms and more. It's the world's largest community for sharing presentations.
Tiny, Visual Content Wins Big. Decide if chat apps or visual platforms make sense for your brand, and optimize your content for visual sharing.
Inspire Your Story. Seek out motivation to create your best work. Write, focus, optimize. Get your butt in that chair and your hands on that keyboard.
What's next on your to-do list for 2014? Share your ideas in the comments below!
(Image: Pixabay.)
Emily is the owner of Cursive Content Marketing. She has been content marketing since the sixth grade, when she created a neighborhood newspaper to build her babysitting authority. (It totally worked.) Today, she helps brands drive business with smart content.
BE A CURSIVE INSIDER.
Get weekly EASY, actionable tips you can use right away to strengthen your school story.