I have a few traits that can get the best of me at times. I'm easily frustrated. I have a tendency to overthink. I don't know my limits and push myself past the point of feeling overwhelmed—often.
And my husband? Rarely gets frustrated or stressed, and overthinks only the good things (like planning our engagement, which was perfection).
Our partnership works because these opposing characteristics of our personalities balance each other out.
We survive the daily rush that many young families face (work, childcare, chores and oh yeah, what's for dinner?) through teamwork, and by balancing our strengths.
Teamwork, and an understanding of strengths and weaknesses, is an equally good way to survive the demands content marketing makes on small business, too.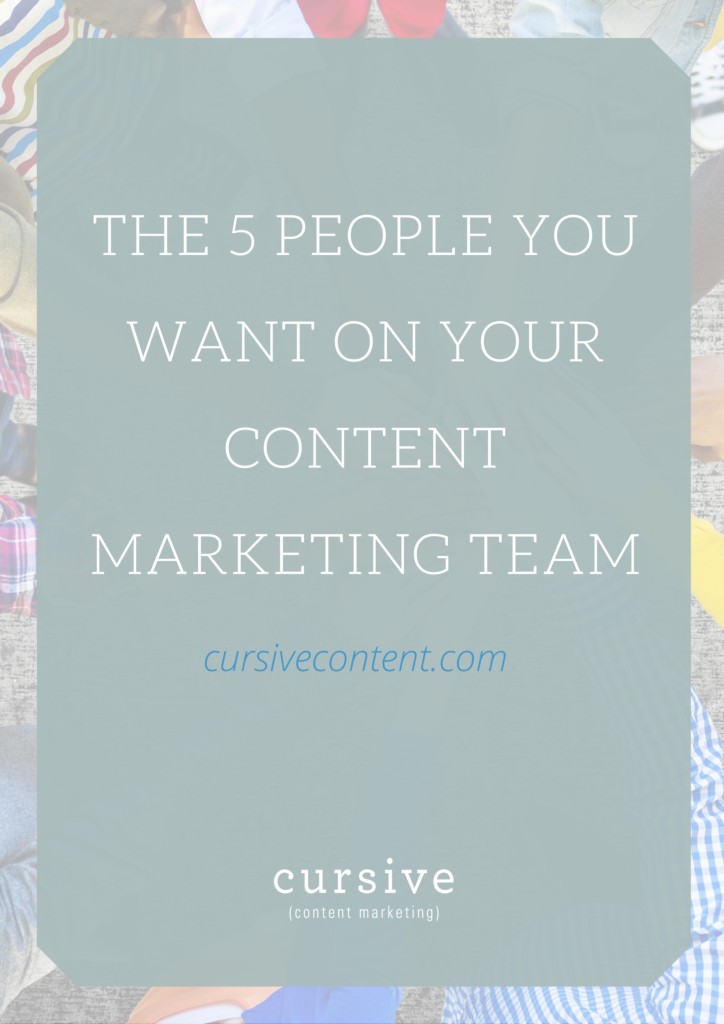 Without endless staff or budget to accomplish each task, small biz needs to depend more on the people who are already there. This doesn't necessarily mean one perfect person who can do everything; it might mean two, five or ten. Build up that partnership and you can build a kick-butt content marketing team.
So after the strategy is laid out and you're ready to get to work, who do you look for?
The big-ideas person
Creative thinkers bring a lot to the table. They generate some wonderful ideas and their passion has a tendency to add enthusiasm to brainstorming sessions.
The one who gets it done
If you can find someone who can take the big ideas and make them into a plan you can implement, you're golden. Organization skills are key, and a perfection of the art of nagging is a huge bonus.
The writer
Don't have a dedicated copywriter in your organization? Not every talented writer makes it their career. You never know if you have a staff member with a passion for writing. Even if their skills require some polishing, an in-house writer can bring a rough draft to a freelance writer for editing, saving you money in the long run.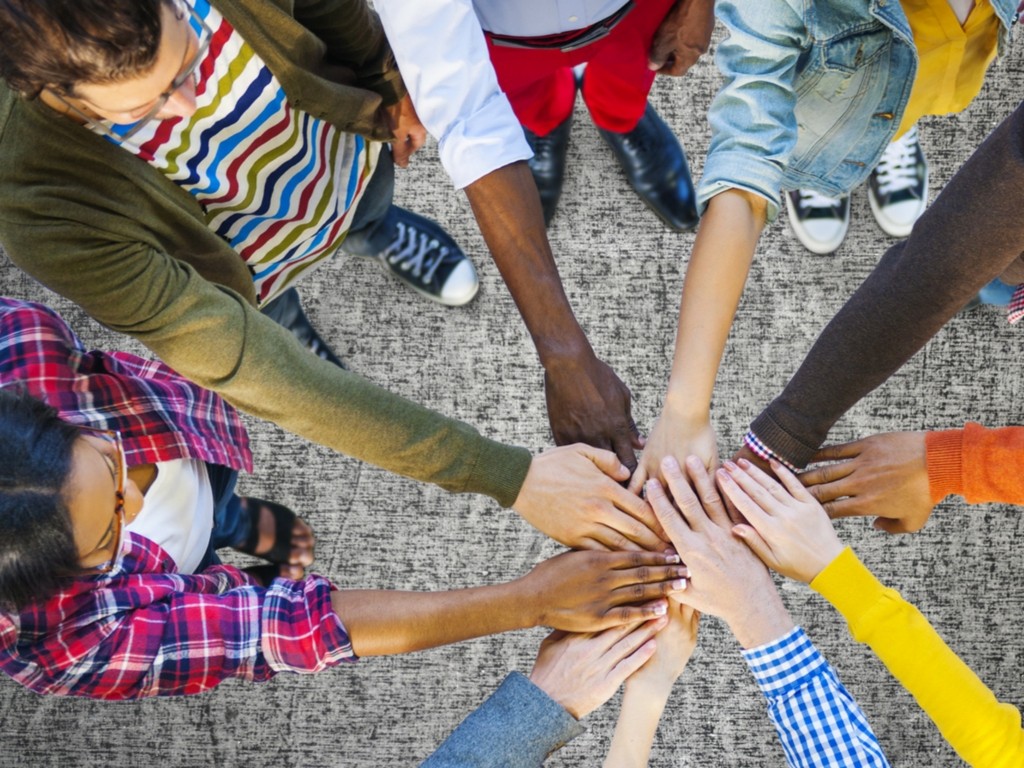 The designer
Like the writer, you might have a secret designer in your midst. This person can help with graphics, layout and bring a creative mindset to the brainstorming table.
The approver
Don't forget to involve the person who needs to sign off on your initiatives. While they may not make it to every meeting, keeping them in the loop is key if you want to keep the content flowing. The entire team will become frustrated if their hard work is held up by the approver as they ask a slew of questions because they weren't kept up to speed.
These roles are key to a successful content marketing partnership—and you might be lucky enough to find them all within a few people in your organization. You might have to outsource some. Bring these people together and you can build a powerful content marketing approach and do amazing things.
Learn more about building a content team: check out The Big Lists of Ways to Get Employees Involved in Content Marketing.