We've all seen the generic office posters that demotivate with their horribly trite messages. ("Challenge: Always set the trail, never follow the path.")
Or had a meeting start with a nifty PowerPoint slide blaring "Teamwork: When we all work together, we all win together."
But today, motivational quotes go beyond these corny, clichéd iterations. Quotations are currently having a "moment" on social platforms. People of all ages are constantly sharing hilarious eCards, witty Instagram notes and flowery images with inspirational quotes and daily doses of motivation. "Quotes" is even a main Pinterest category.
So why are quotations one of the most viral forms of communication? There are a few key reasons, which we can all learn from as we create our own online content: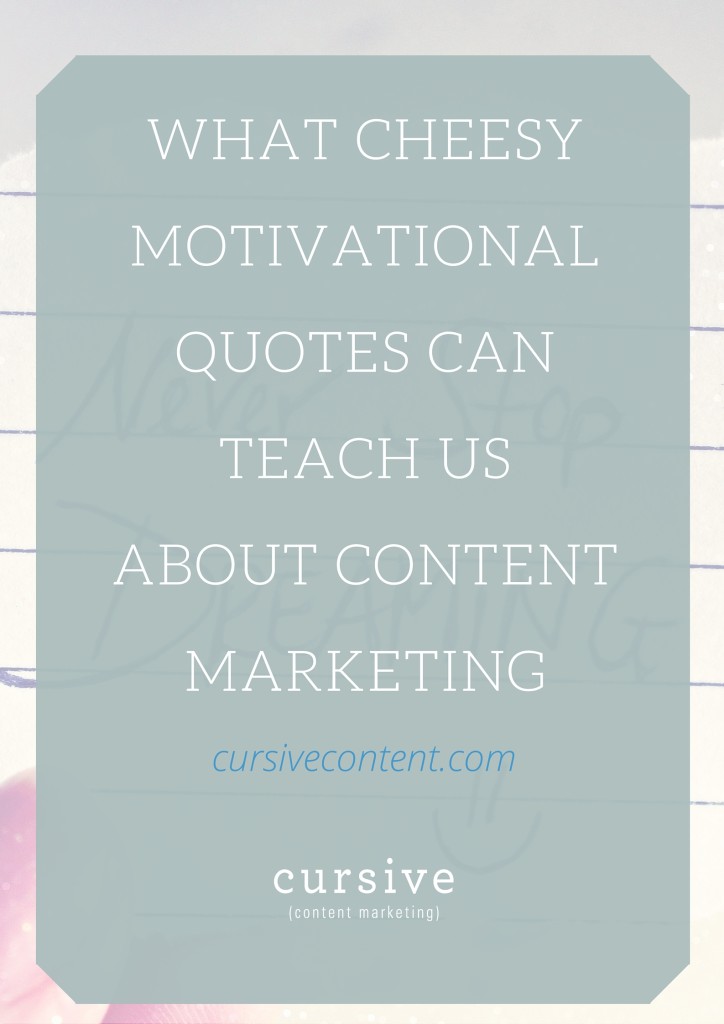 1. They make us feel shared emotion. I laughed. I cried. I shared. When you see your friend post a great quote, you know exactly how they're feeling at that moment – and if you're feeling the same, you instantly feel a connection. Great storytelling makes us feel like we are all part of a shared narrative, as if we are not alone in our suffering or happiness, our anger or confusion.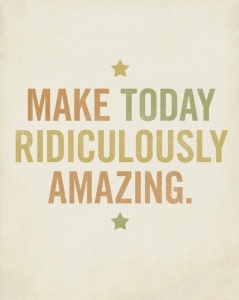 (source)
2. They say more with less. Viral quotes are usually very short, bold and graphic. They use few words to make a big point. They're a reminder that when it comes to evoking emotion, it's better to be simple, authentic and honest than profound and complex.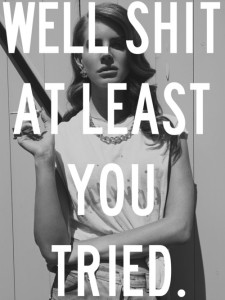 (source)
3. They use imagery to drive meaning. Quotations take on new meaning with great design – and there is a lot of great design out there right now. It shows the impact of design and imagery on a piece of content's viral appeal. To connect people with the emotion behind your words, support it with strong visuals.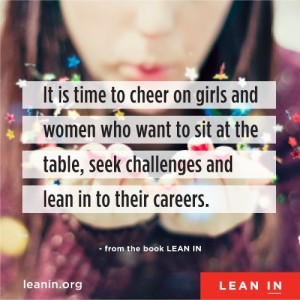 (source)
4. They are broad enough for interpretation. The right quote at the right time can feel like it was written just for you. Quotations support universal truths and sentiments, or give advice that is overarching yet easy to apply to specific situations. This is a good point to remember in your writing – write in a way that allows your audience to make your words their own.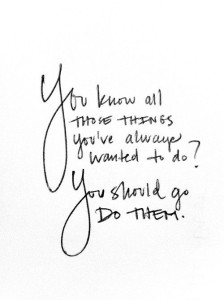 (source)
5. They are easy. Easy to share, easy to remember, easy to save, easy to pin, easy to comment on. Make it easy for your audience to share your perspective, your words, your point of view. Keep it simple, smarty.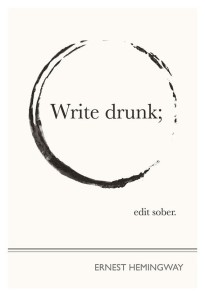 (source)
So, what have we learned? Remember, when you're writing online, reach for the moon. If you miss, at least you'll be among the stars.
Because when one door closes, another opens.
And never, never, never forget: the difference between try and triumph is a little "umph".
Now go write that damn blog post already.
Emily is the owner of Cursive Content Marketing. She has been content marketing since the sixth grade, when she created a neighborhood newspaper to build her babysitting authority. (It totally worked.) Today, she helps brands drive business with smart content.
BE A CURSIVE INSIDER.
Get weekly EASY, actionable tips you can use right away to strengthen your school story.