When was the last time you read a case study? Like really read a case study, and didn't just skim or gloss over it?
Exactly.
For the company who creates it, a case study often feels like a perfect highlight of its best features. For the reader, it often feels…boring. Self-indulgent. Disconnected.
Why do we even write case studies, anyway?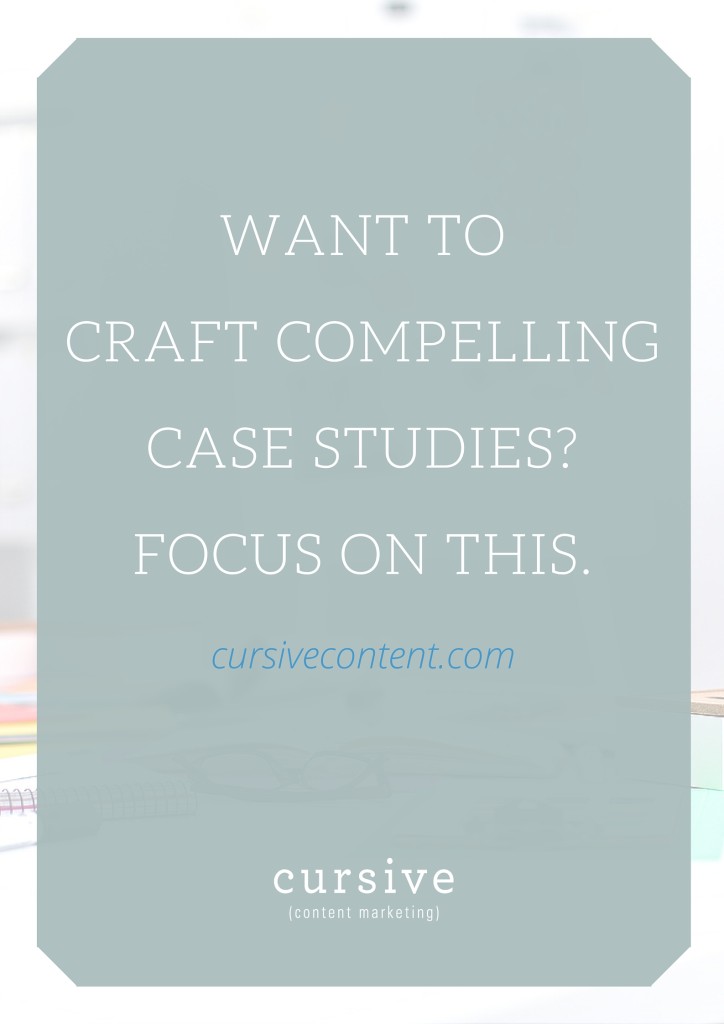 Case studies can be a perfect way to convey common challenges and frustrations and demonstrate how your business can help solve them.
When done right, case studies have their benefits. They can:
Provide an authentic example of your business in action
Present real-life scenarios with which your audience can connect
Allow you to subtly promote various aspects of your business without being overtly sales-y or self-promotional
When not done right, case studies can really go off the rails. When that happens, they:
Are too long and boring, and often follow stale formats
Focus too much on the business
Don't connect with the reader
How to make your case studies better
There is one, almost magical secret to creating a better case study, and it can be summed up in three words:
Instead of reciting facts in the typical challenge/solution/results format, use your case study to craft a story that will intrigue your audience. The goal of a story is to please the audience, and you should have the same intent for your case studies. Write for your audience, not to give yourself a pat on the back.
In order to do that, go back to the definition of "story" and ask yourself:
Does this case study put my audience first?
Consider why someone might take the time to read a case study. Chances are they are looking for a solution to problem, and they want to know if you are the solution. They want insight into how your business operates, and if that will work for them. They want to understand the types of clients you have, and the level of success you have helped them achieve. Most of all, they want to be wowed.
Quick tip: Before you can write an effective case study, you need to understand the pain points your audience faces. In order to understand what will be most impressive, review buyer personas and talk to your sales team before you begin.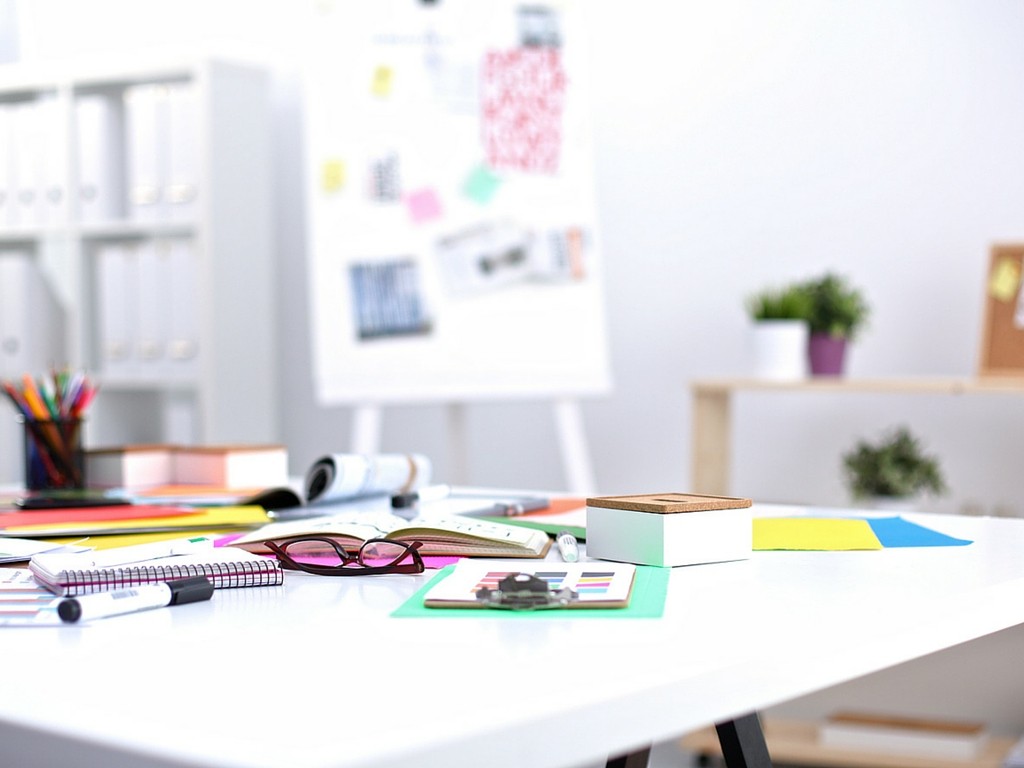 Does it demonstrate an actual impact?
Many wayward case studies fall into the trap of focusing too much on the solution the company provided, not the results achieved for the client. Your case study should show a meaningful result for the client you are profiling, because it is only then that the solution becomes meaningful.
Quick tip: Use a mix of stats and quotes to write up results that will provide a well-rounded view of the true impact on the business you are profiling. If you have trouble gathering either, establish metrics that will help measure results and develop points of connection to stay in touch with clients— these are practices that will benefit your business, not just the development of a great case study.
Does it make it easy for the audience to connect?
When choosing a client to profile in case study, select a client that your audience can relate to. If the reader can't connect to the core of your story, it's unlikely to impact them in any way.
Quick tip: Consider size, industry and the nature of the issues you helped clients solve and choose someone to profile based on how relatable they are to your audience. When you craft your case study, pull out points that connect with the audience on both a rational and emotional level.
Does it put information into a bigger context?
Case studies are about specific scenarios, but still need to be relatable to your broader audience. They need to be crafted so the reader can understand how the problem and solution (and, therefore, its benefits) might apply to them.
Quick tip: Don't get too detailed in instances where the problem or solution is hyper-specific to the client you are profiling. Your case study doesn't need to include every detail, just enough so the reader can understand the background and find ways to relate.
From now on, your mission is to craft a case story, not a case study. It is the story that will compel your audience to learn more, to connect with you and to become the next example of your outstanding work.
For more storytelling and content marketing tips, sign up for our weekly enewsletter using the form below.
Stacy is a content marketing strategist & writer at Cursive Content Marketing. She has more than a decade of marketing experience with a focus on strategy, writing and the interactive experience. Stacy is driven by her strategic outlook, life-long love of words and her innate curiosity. And coffee, of course.
BE A CURSIVE INSIDER.
Get weekly EASY, actionable tips you can use right away to strengthen your school story.