"There is no such thing as a 'successful blog' now. There are only 'successful blog posts'."
This quote is from noted content marketer Jay Baer. It comes from Orbit Media Studios' latest blogging research, which was summarized in our last post.
And when I first saw it on the infographic, I was shocked.
I actually Googled it to make sure it was correctly attributed.
Because… what?! Is this true? Are blogs themselves over? Is it impossible to build loyalty around consistent content, and instead, should we strive to produce singular posts that catch fire or "go viral"?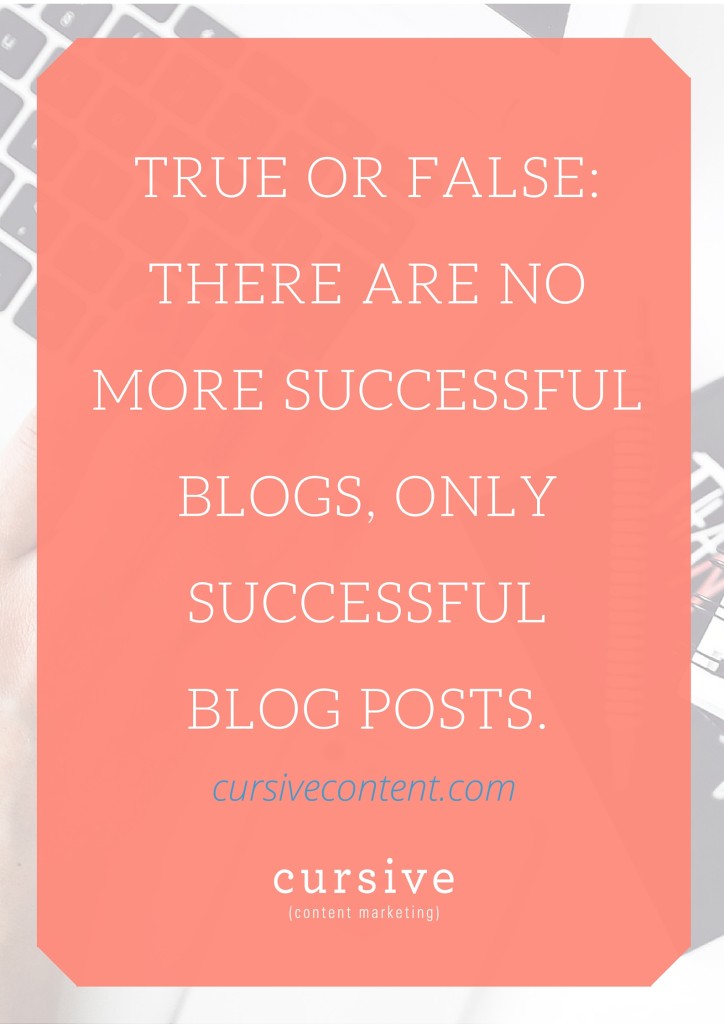 Jay's quote continues:
"We are no longer in the albums era, where people will read everything you post, fed to them through RSS and email. Instead, we are in the singles era, where the key is to create the definitive post on a particular topic, enabling it to break out from your historical traffic and sharing norms."
I've been thinking a lot about this. Too much.
And my thought is this: maybe a "successful blog" was never, or should never have been, the purpose. The actual entity housing your content – the "album" is not what you want people to be loyal to.
It's not the blog you build that's important. It's the community.
My favorite blogs – the ones that I do read everything they post, fed to me through RSS and email – are the blogs that are not only content publishers, but also community builders.
The Nectar Collective. Being Boss. She Takes on the World. Content Marketing Institute.
These communities begin with an individual, or a brand. The content they produce is the tool they use to create a community around a message.
I was talking to a fellow creative professional this week about inbound marketing. About how one popular inbound marketing platform has a baseline equation for content creation: Create 11 posts per month. Which comes out to almost 3 per week.
He told me that his small business clients struggle to meet this quota. They can't produce that amount of content themselves, so if they want to work that equation, they end up using what I would only guess are content farms, which charge as little as $30 per article.
The focus of that content? A key word. Driving traffic. SEO.
But what we forget about is what happens when that traffic arrives. Why would they become loyal to this blog? What's there for them?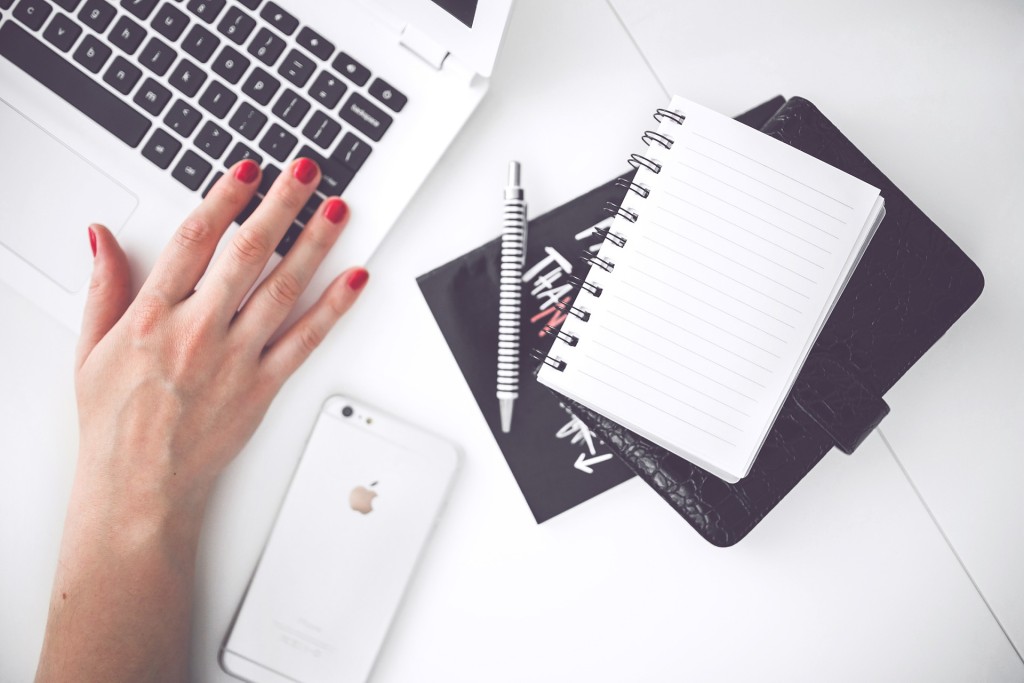 Community. Community building is perhaps what's replacing blog building.
With all this content online, people are trying to find their own little corners – their own trusted sources of inspiration, and collaboration, and conversation. And once they find their communities, they become fiercely loyal.
Like most things in online marketing, shifting from blog building to community building is just a shift in mindset. If you start to think about your blog as a community instead of a publication, you can start making modifications that will create more loyalty.
I believe in community, and in the power of content to create that community. If you do too, here are some questions to ask yourself:
Am I creating an environment that welcomes and encourages interaction?
Is my content creating conversations?
Am I connecting with other people in my industry? Am I part of the existing community?
Do I have any personal walls up that are stopping open communication? Am I being authentic?
Am I focused more on my audiences' wants and needs than my own agenda?
I don't believe that there are no more successful blogs. I believe that, perhaps, we have to reframe what we think of as 'success'.
Because if you're helping people … if you're putting amazing energy out there in the form of smart content … if you're creating a caring and thriving community … you're successful, dammit.
Sound off! Do you think blogs as we know them are over? We want to hear from you in the comments. (And if you liked this post, please consider sharing!)