Wouldn't it be great if we were about to give you a list of works-like-a-charm things that everyone can do to create a successful content marketing plan?
The truth is, that list doesn't exist (and beware anyone who tells you it does). In order to develop a successful content marketing plan, there's a lot of talking, thinking, researching and brainstorming that needs to be done. There's no content marketing version of a chocolate chip cookie recipe—something that works for everyone; a classic that needs no altering.
But there are some fundamentals you might have learned in your kitchen that can be applied to your content marketing plan.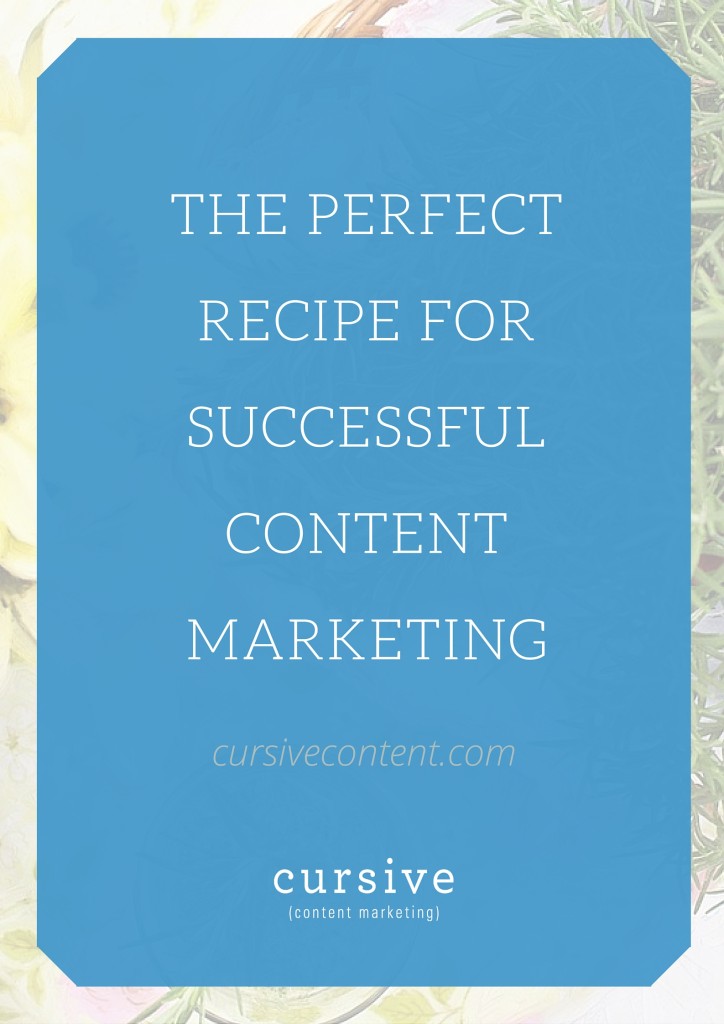 Understand the ingredients—and the intended result.
What should it look like when your content marketing plan is successful? Define your goals so you know what you're trying to create. You'll have a better understanding of what components should be involved in your approach if you have an end result in mind.
Prepare what your audience wants.
When you understand your buyer personas, it's much easier to create content that they'll be interested in. Don't worry about pleasing the masses. Just focus on your own target audiences. This makes it a lot easier to customize your approach and hone in on what they'll like.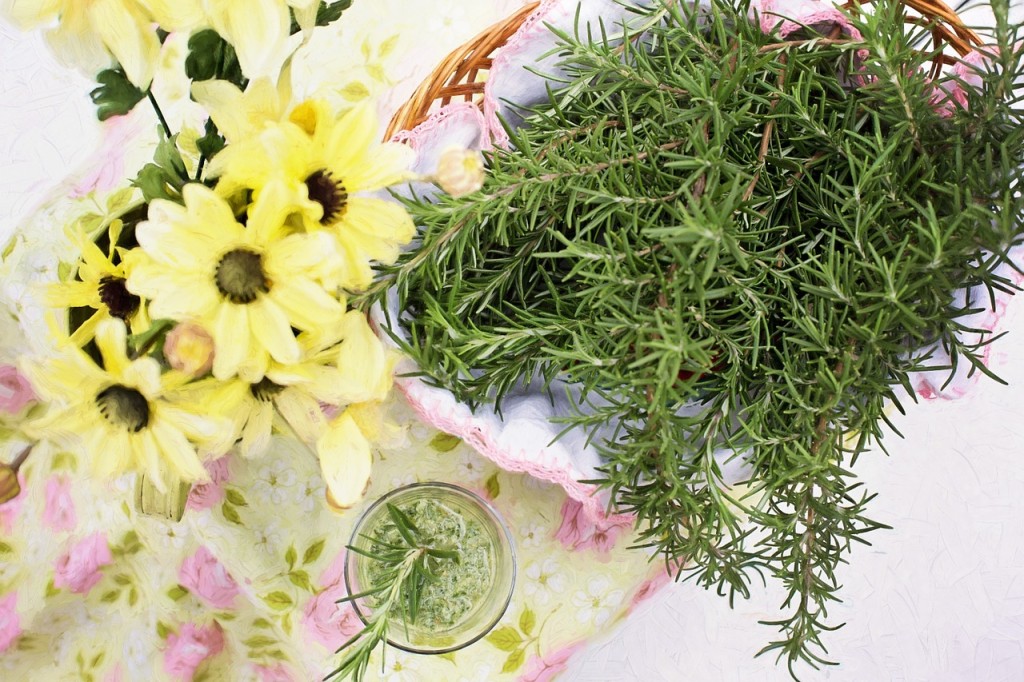 Put your own twist on it.
There's no reason you need to approach content marketing like everyone else does. If there's a tactic that you think will work better for you and your audience, try it! There's a lot of content out there, so thinking differently —yet still authentically— might just lead to the creation of your pièce de résistance.
Don't go looking for the perfect content marketing recipe—focus on gathering the knowledge you need to create what will work for you.
Still not sure where to begin? Check out our Script Your Story sessions.
Stacy is a content marketing strategist & writer at Cursive Content Marketing. She has more than a decade of marketing experience with a focus on strategy, writing and the interactive experience. Stacy is driven by her strategic outlook, life-long love of words and her innate curiosity. And coffee, of course.
BE A CURSIVE INSIDER.
Get weekly EASY, actionable tips you can use right away to strengthen your school story.