Your school needs to adopt a content marketing approach. You know it's true, but convincing everyone else whose buy-in matters isn't always easy. What you need are some content marketing stats that boost your points– because the numbers have a great story to tell.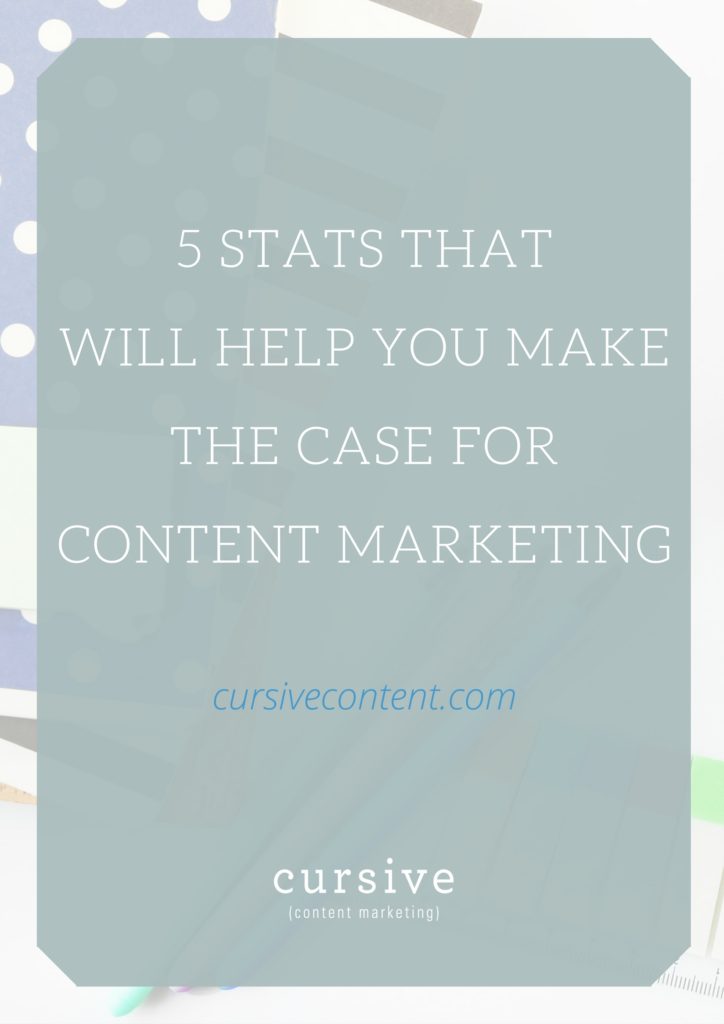 "Annual growth in unique site traffic is 7.8x higher for content marketing leaders compared to followers (19.7% vs 2.5%)."1
In other words: There's a huge benefit to be gained from putting a focus on your content marketing now. If you don't, your competitors will be the ones to see a significant advantage.
Content marketing "costs 62% less than traditional marketing" but "generates approximately 3 times as many leads."2
In other words: Not only is content marketing more effective, but it's less expensive. Win-win.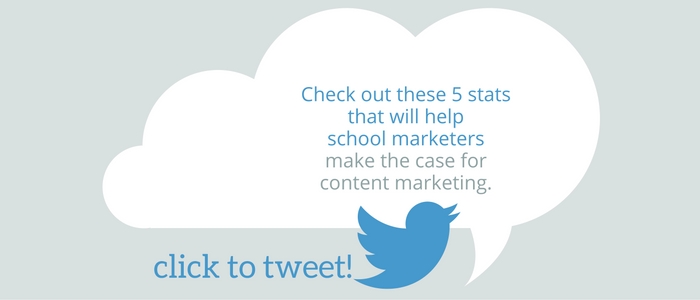 "60% of consumers enjoy reading relevant content from brands."3
In other words: If you create content that is helpful and interesting to your audience, they will want to read it.
"82% of consumers feel more positive about a company after reading custom content."4
In other words: Interested students won't just read your content, they'll feel better about your school after reading it.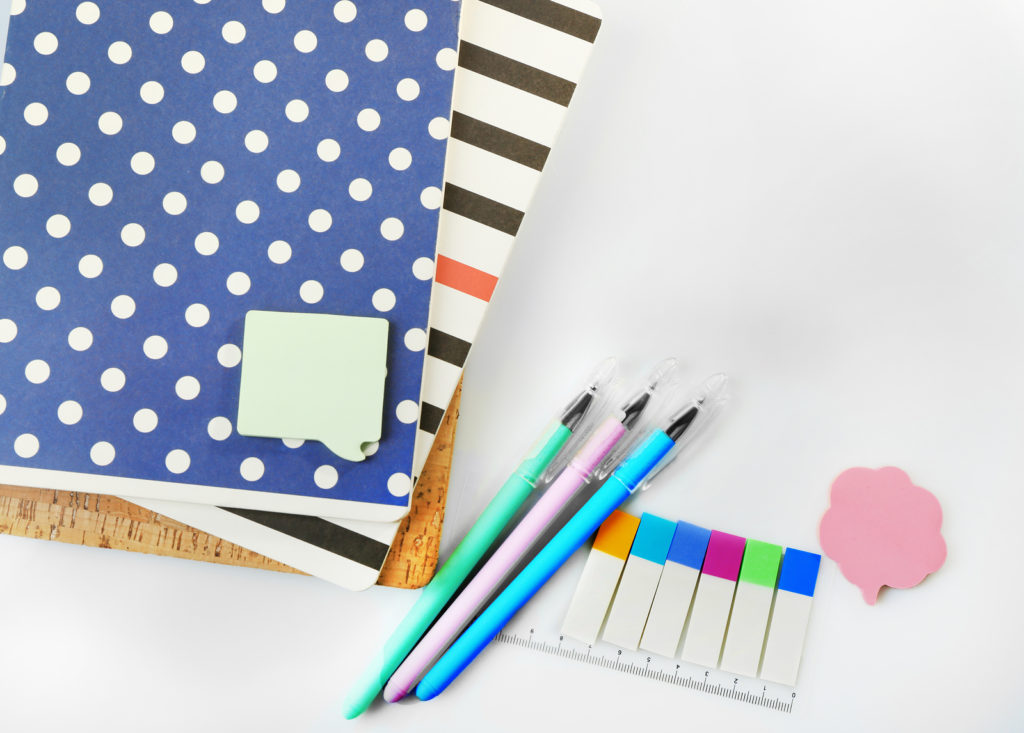 "70% of consumers feel closer to a company as a result of content marketing."5
In other words: Prospective students won't just feel better about your school—they'll develop a connection with your school as well.
To recap: Content marketing helps you create a connection with your audience, and it allows you to do it in a way that your audience likes and appreciates, and that saves you money.
This content marketing thing no longer sounds like such a hard sell, does it?
Need more proof that content marketing can make a difference at your school? Download the Swipe Workbook for Schools, where we outline the strategies big brands use and help you apply them to your school.
1 Source 2 Source 3 Source 4 Source 5 Source
Stacy is a content marketing strategist & writer at Cursive Content Marketing. She has more than a decade of marketing experience with a focus on strategy, writing and the interactive experience. Stacy is driven by her strategic outlook, life-long love of words and her innate curiosity. And coffee, of course.
BE A CURSIVE INSIDER.
Get weekly EASY, actionable tips you can use right away to strengthen your school story.