Inbound marketing. Content marketing. Social media marketing. Digital marketing. Traditional marketing.
SCHOOL marketing.
Marketers have it tough. Because while "marketing" may seem like a specialized skill, the discipline is actually made up of tons of sub-specialities — and not only that, those specialties continuously change.
There's simply no way to be an expert at it all.
That's why it's so important for us marketers to learn from each other; to tap into the strengths of other marketers and communicators and storytellers and use those insights to create a stronger foundation for our own daily tasks and strategies.
For that reason, I'm excited to be part of the upcoming SchneiderB VirCon4: a virtual, one-day conference for school marketers.*
And this time, the conference is all about a marketing specialty: inbound marketing.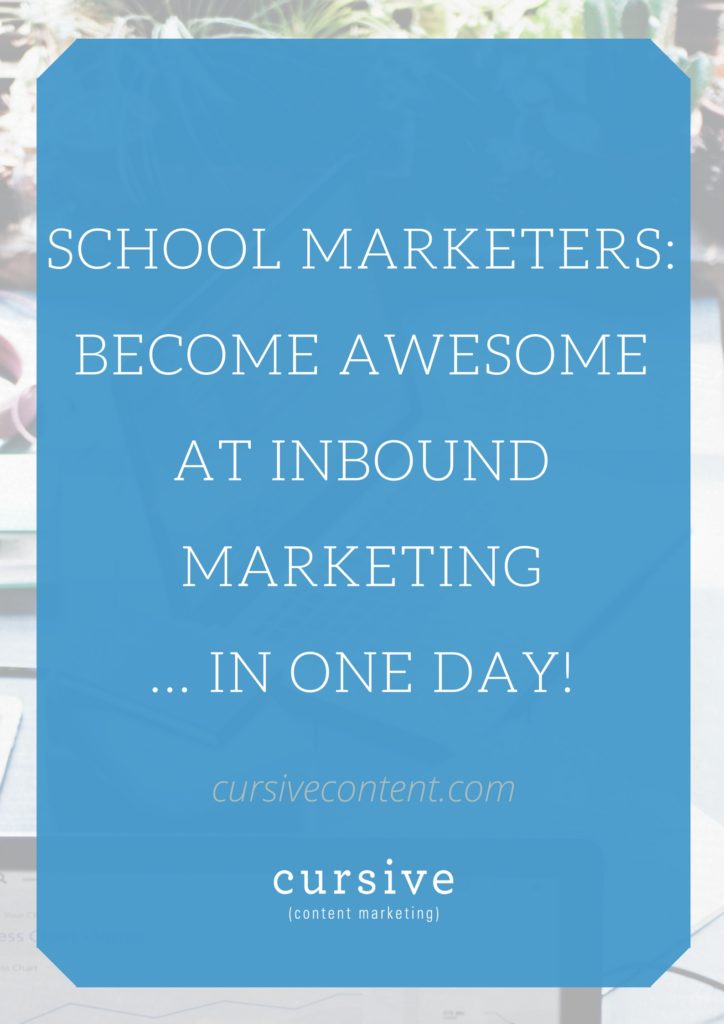 VirCon4 is designed to teach you how to start using inbound marketing at your school and will cover: personas; keywords, Search Engine Optimization; content; and social media.
On Monday, March 20, seven school marketing experts will be coming together to give attendees mini-trainings on a variety of inbound marketing tips and tactics:
Andrew Sculthorpe of image seven is going to be diving into personas, and why they are important to any inbound strategy
Sam Balter of Hubspot will be giving us a lesson on a topic that is continuously evolving: keywords
Finalsite's Red Abbott will present on SEO in "The Anatomy of a Search Result in 2017 and What It Means for Schools"
Scott Allenby, the director of communications and marketing at Proctor Academy, will discuss content in "Content Architecture: A Framework First Mindset"
Brendan Schneider, host of the conference, is talking about how to create a blog to increase inquiries (and he has some first-hand experience to share!)
Darlington School's Tannika Wester will be sharing her social media strategies
And me (Emily Cretella). I will be talking about how to create and share blog content your audience will love. My presentation, "Blog This, Not That: The Do's and Don'ts to Follow For Successful School Blog Content" will also come with a worksheet you can use to make sure you craft your strongest blog post every time.
Another bonus: If you can't attend the live presentations, and even if you do attend live, you'll have access to the recordings for one year. You can watch and rewatch the presentations as many times as you want. Think of it as your personal, professional development library.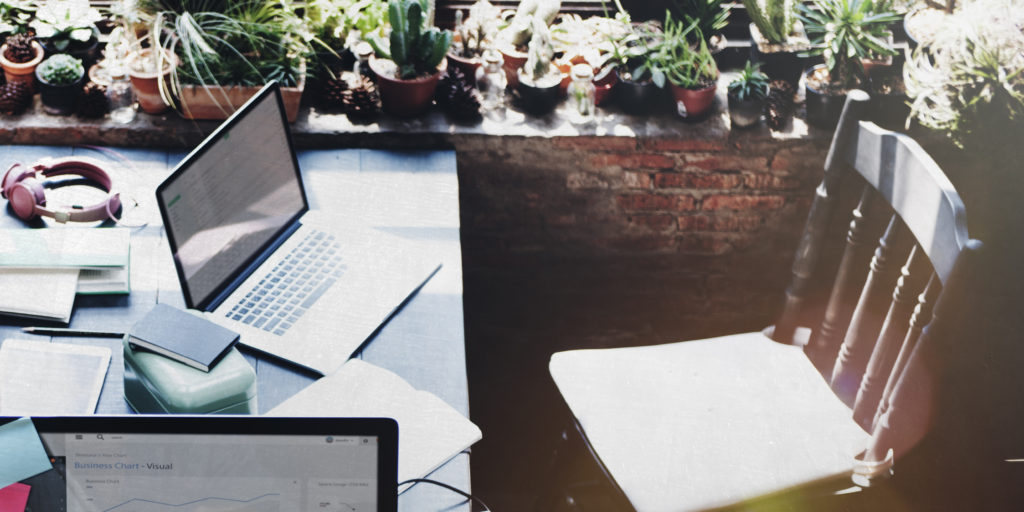 Learn more about SchneiderB VirCon 4
I would love it if you would join me for this exciting professional development opportunity. I truly believe you will walk away with tons of actionable ideas for your school's inbound marketing efforts (I know I'm personally packing my presentation with insights, examples and action items).
So let me know: Will I see you at the SchneiderB VirCon4 on March 20? And is there anything specific you'd love for me to cover in my presentation? Comment below, or shoot me an email and let's chat.
*Full disclosure, friends: I am a SchneiderB VirCon 4 affiliate — which means that, at no cost to you, I make some moolah when you use my link to register. Thanks for your support!
Emily is the owner of Cursive Content Marketing. She has been content marketing since the sixth grade, when she created a neighborhood newspaper to build her babysitting authority. (It totally worked.) Today, she helps brands drive business with smart content.
BE A CURSIVE INSIDER.
Get weekly EASY, actionable tips you can use right away to strengthen your school story.