Who we are: We're Cursive Content Marketing. We're here to help school marketers create and share stories your audience will love, and we do it by teaching you everything you need to know about content marketing. We keep it simple and fun, and we try not to get too technical. You can read more about us here. >>
Who we aren't: We're not a big, fancy agency. In fact, we're not an agency at all. We're ex-agency folks who saw firsthand how content and audience connection often get lost in the excitement of shiny new marketing tactics. We started Cursive in response to this real need for meaningful storytelling.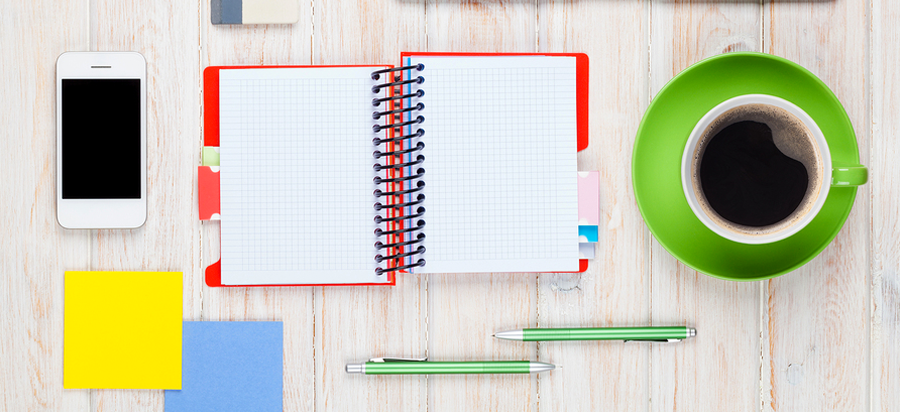 What we do: We come up with smart strategies, we help school marketers work on those strategies, we write lots of stories, and we give away our thoughts and ideas on our blog and in person.
What we don't: We don't "write for SEO." We write for people. We don't "do" social media. We use social media as a tool to help get the right stories to the right people at the right time. And we don't DIY (well, Emily doesn't anyway. That's what Etsy is for).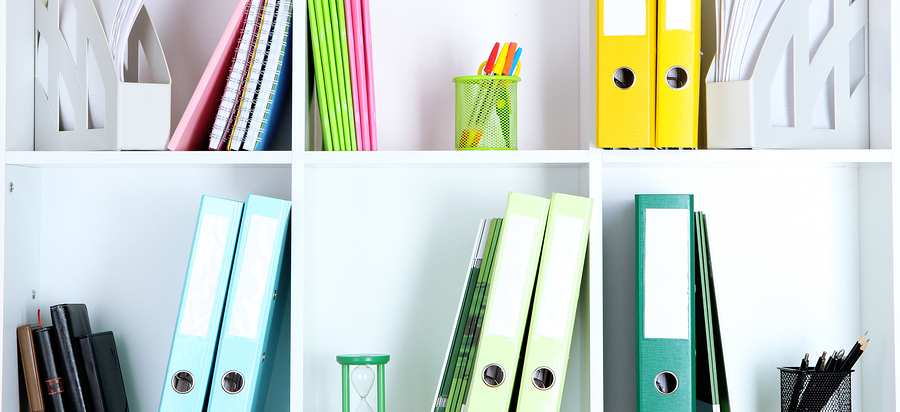 Who we work with: We love working with school marketers. Schools = preschools, independent schools, colleges, universities, or any place that teaches people to be awesome. It's our goal to make your school story as unique and powerful as the education you provide.
Who we don't: We mean business, but we're not big business. We like intimate client relationships. We like focused results. We like to jump on the phone and get things done. So we don't do enterprise-level content marketing.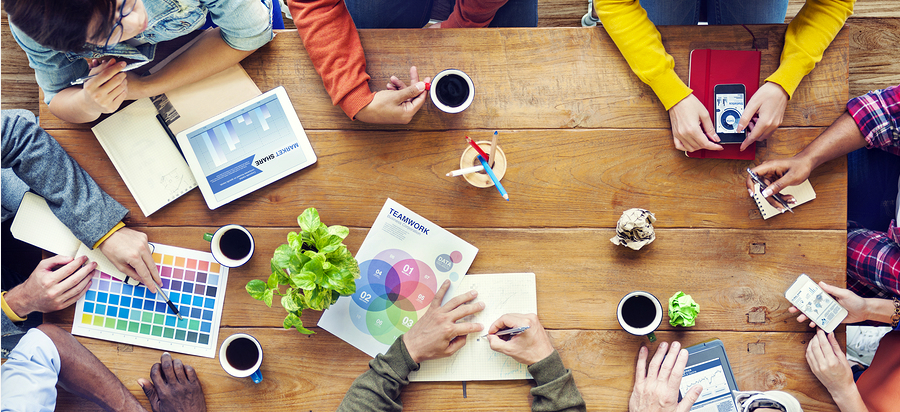 Want more? We've got lots of goodies for you on this site. First, check out our Resources section for free downloads, answers to common content marketing questions, and our fav blog posts. Meet us here, and connect with us on social media. Stay in-the-know by subscribing. (And we still like phone and email, so there's that.)
Don't? That's OK, we're not for everyone. But go ahead and take our free ebook on your way out. You never know when you'll need a trip to Jargon Rehab.
Enough About Us. Let's Talk About You.
Share a little bit about yourself, and we'll add you to our weekly email list. You'll get our latest tips and insights, plus inspiring content examples to help spark your own story: