It's the most wonderful time of the year … time-off time! Which means that many of you, my school marketer friends, won't be seeing this post until the school doors open again in 2017.
But that's ok! We here at Cursive Content Marketing hope you enjoy your time off and that it allows you to refresh and come back more energized than ever to create and share stories your audience will love.
And when you DO return to your desks, we hope this roundup of our top posts from the past year will help inspire some new stories and strategies. So let's get right into it.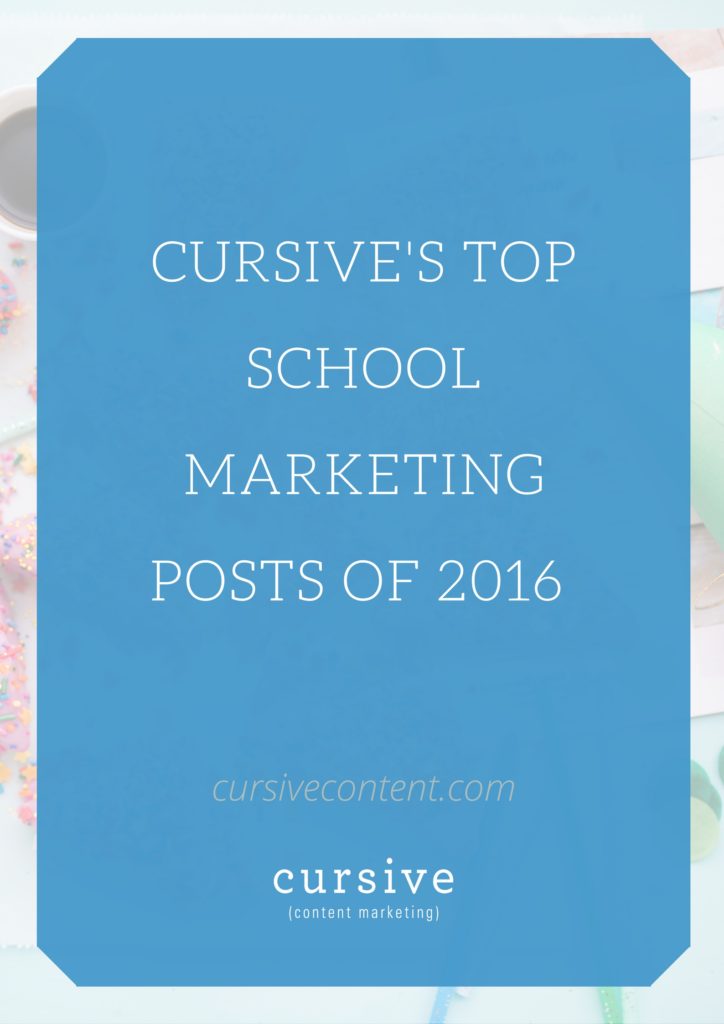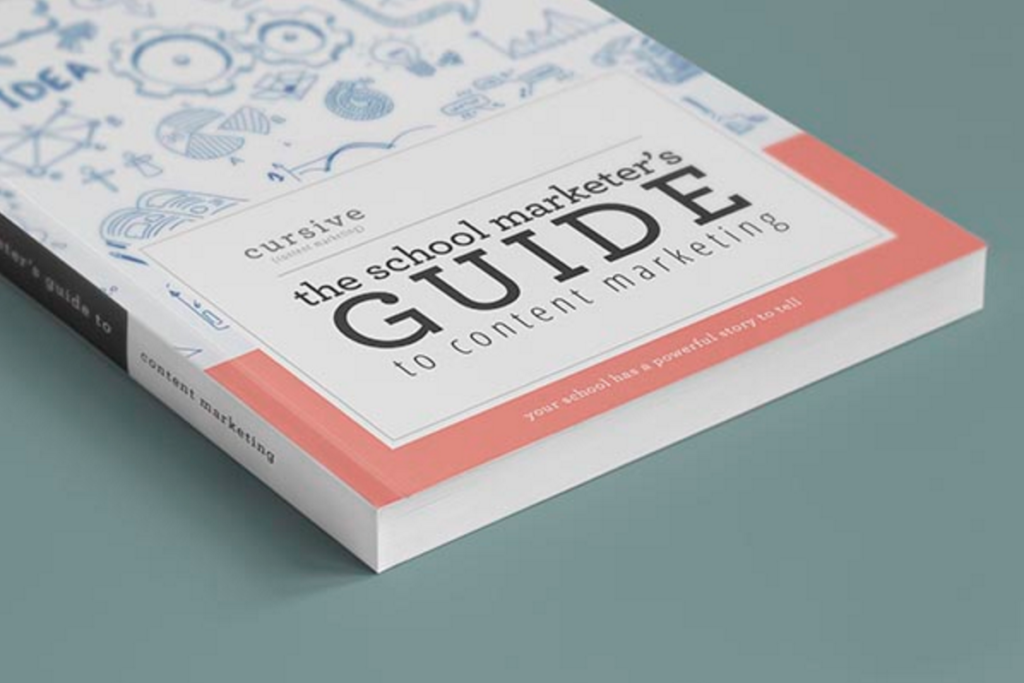 You've heard about content marketing, but what can it do for your school? Is it truly an effective marketing and admissions strategy? Does storytelling really matter? We created The School Marketer's Guide to Content Marketing, a free ebook, to help you answer those questions. Read on >>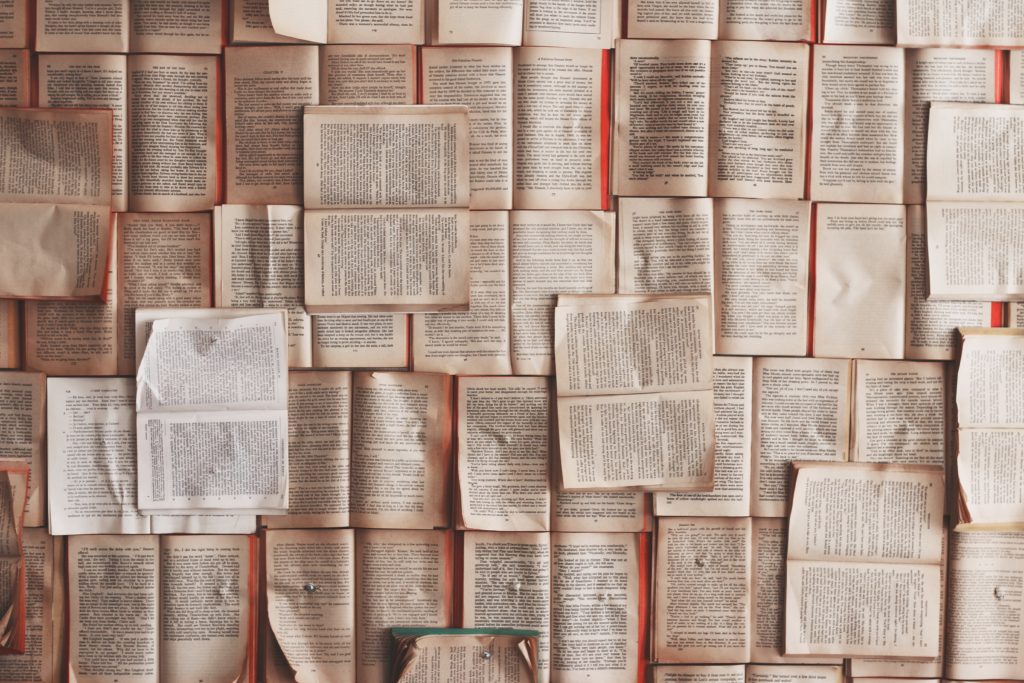 Since every page on a website can be the first page someone sees (or the second, or the third…) it's critical that each page best represents your school and tells your school story. So how can you ensure that your visitor will get the FULL picture of your school, regardless of the paths they choose to explore? Read on >>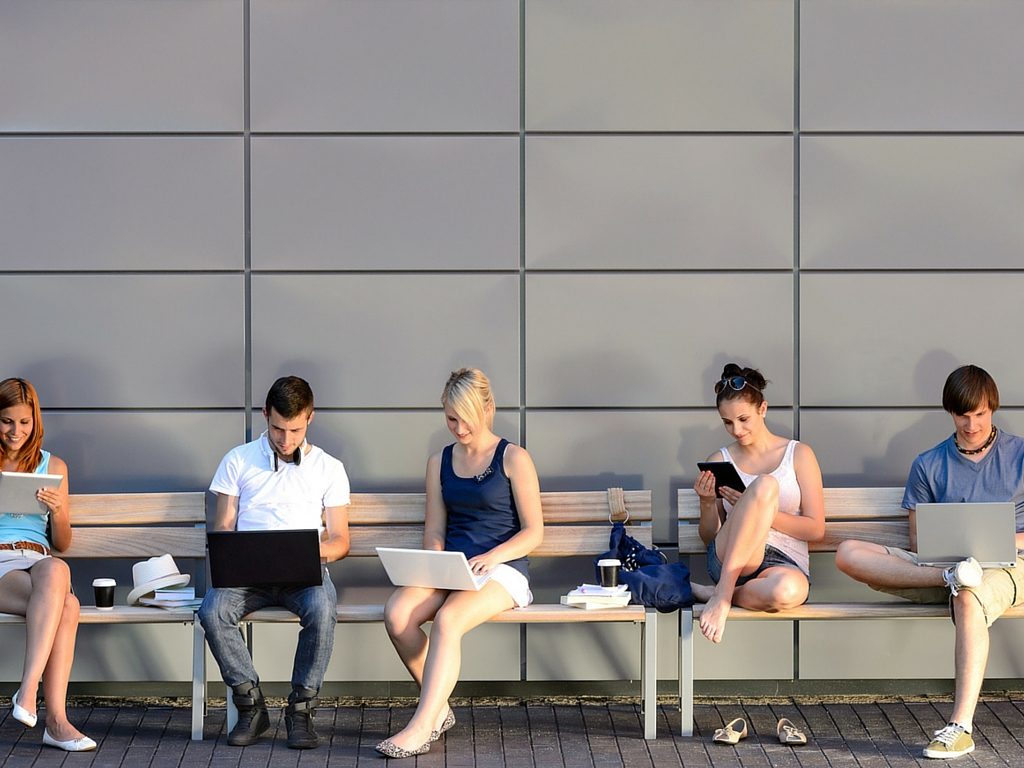 While you can't make a student's mind up for them, you can use content to guide students & families toward an informed decision. Here's how >>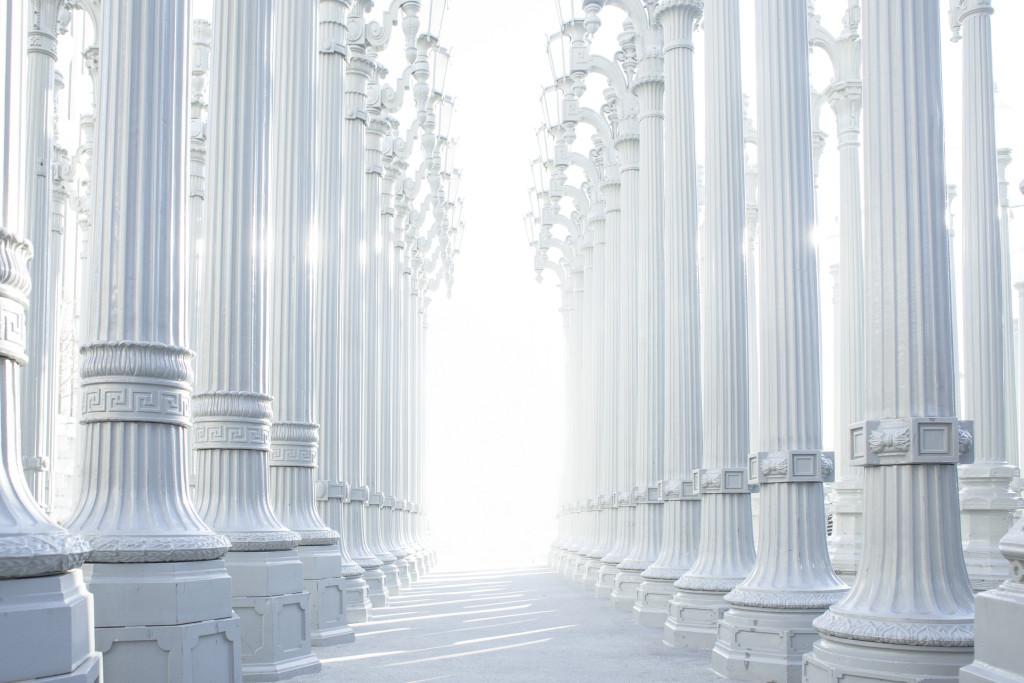 It's a silly term, but an important piece of the content marketing puzzle. So what are content pillars — and does your school blog need them? Read on >>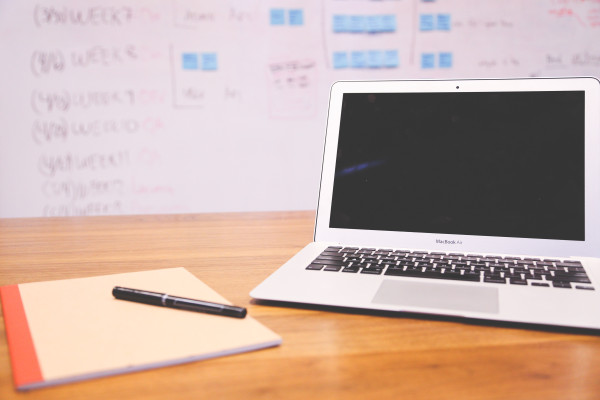 While your entire website needs to work together to explain WHY your school is worth the investment, the case is put to a practical test when you get to your website's Tuition page. Because this is where families are finally faced with the HOW. Read on >> 
So those are our top school marketing posts of 2016 — now we want to know what YOU want to read about in 2017. Email me and let me know: what topics are you interested in learning about next year? We'll use your input to shape our 2017 editorial calendar.
Emily is the owner of Cursive Content Marketing. She has been content marketing since the sixth grade, when she created a neighborhood newspaper to build her babysitting authority. (It totally worked.) Today, she helps brands drive business with smart content.
BE A CURSIVE INSIDER.
Get weekly EASY, actionable tips you can use right away to strengthen your school story.