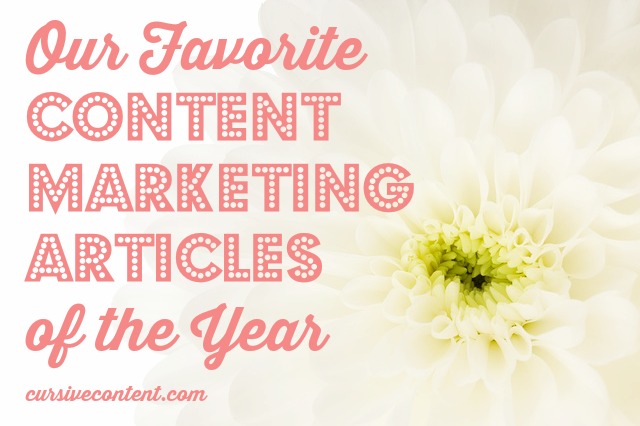 Ask any high-schooler and they'll tell you: Sometimes the most popular aren't always the best.
The same goes for content.
And while we're thrilled so many of you read and enjoyed our 2014 Top Blog Posts, we at Cursive Content Marketing have our own personal favorites that, although perhaps not as popular, are just as fun and hip and cool.
Here's a roundup the gems you may have overlooked this year – our favorite articles written by one another. The result is a fabulous list of content marketing insights and musings that we're pretty darn proud of. We hope you enjoy.
Emily's Choice: Stacy's Most Awesome Articles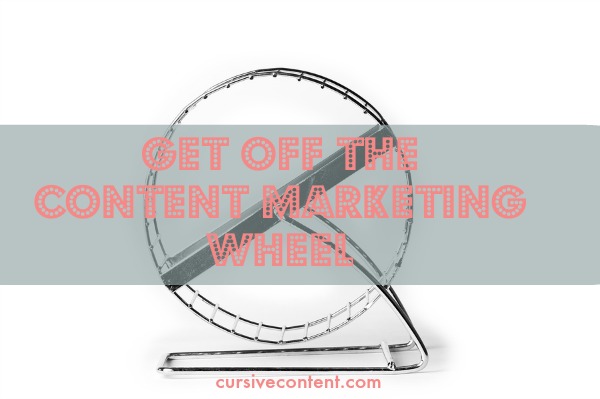 Who knew a crazy marathoner in a hydro pod floating in the middle of the ocean could have so much to do with content marketing? This article by Stacy Firth uses an interesting and out-there news story to remind us of something critical to content marketing: If your plan isn't working, change it.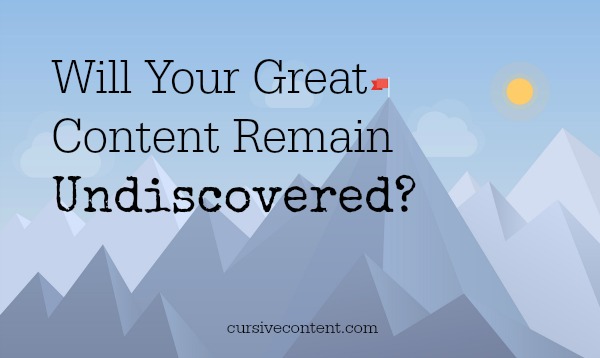 Just when it feels like you're sweating it out over one unread blog post after another, this article demonstrates the important role perseverance plays in getting your content read. In it, Stacy shows that even the most acclaimed authors struggled before they were 'discovered' – and that great content must be paired with hard work.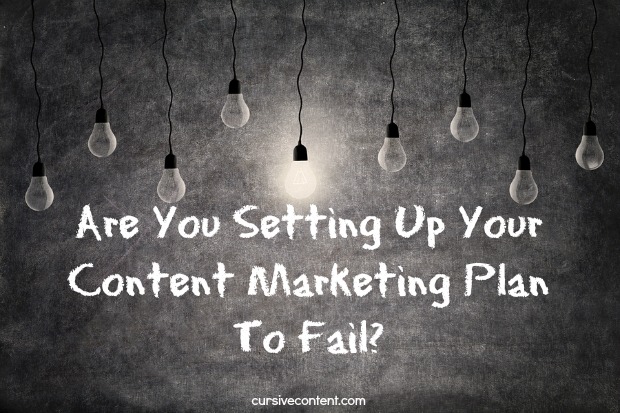 No… Wait, am I? If you don't know, you need to read this article, filled with simple ways you may be unknowingly sabotaging your content marketing efforts. Stacy not only explains the problems, but also helps you solve them. It's a win-win for a no-fail.
Stacy's Choice: Emily's Super Amazing Posts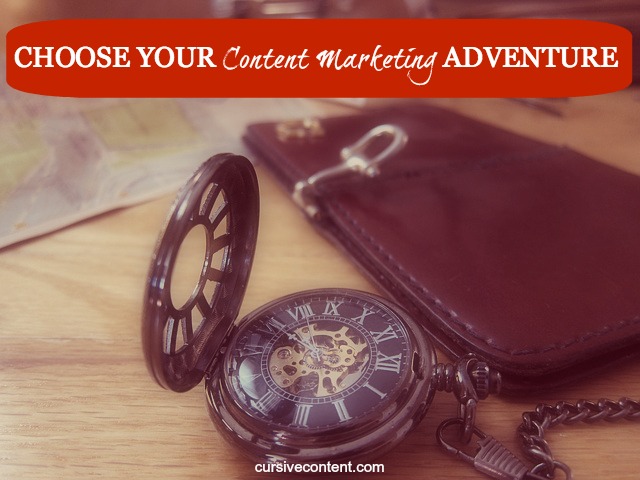 I love this post because it prepares anyone to present their content marketing vision to someone who doesn't understand or hasn't embraced content marketing– which can be a challenge. But the post is also light-hearted and fun, and it'll get you excited for the conversation.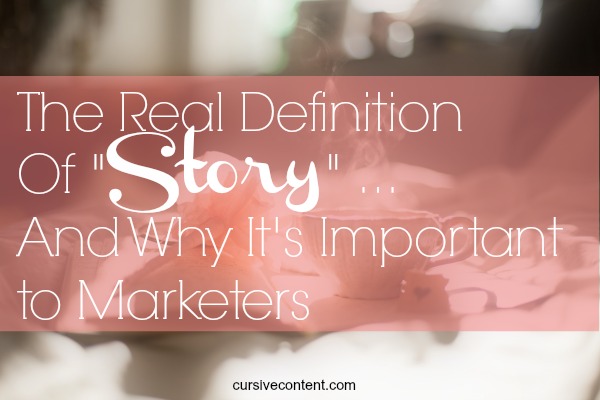 "Storytelling" is so much more than a buzzword, and this post clears the air on what it really is and why it really, really matters to marketers. The post includes questions you should ask yourself about your content to determine if you're really telling a story – I think these should be tacked up on bulletin boards everywhere. They provide a great checkpoint to be sure you're staying true to your intent.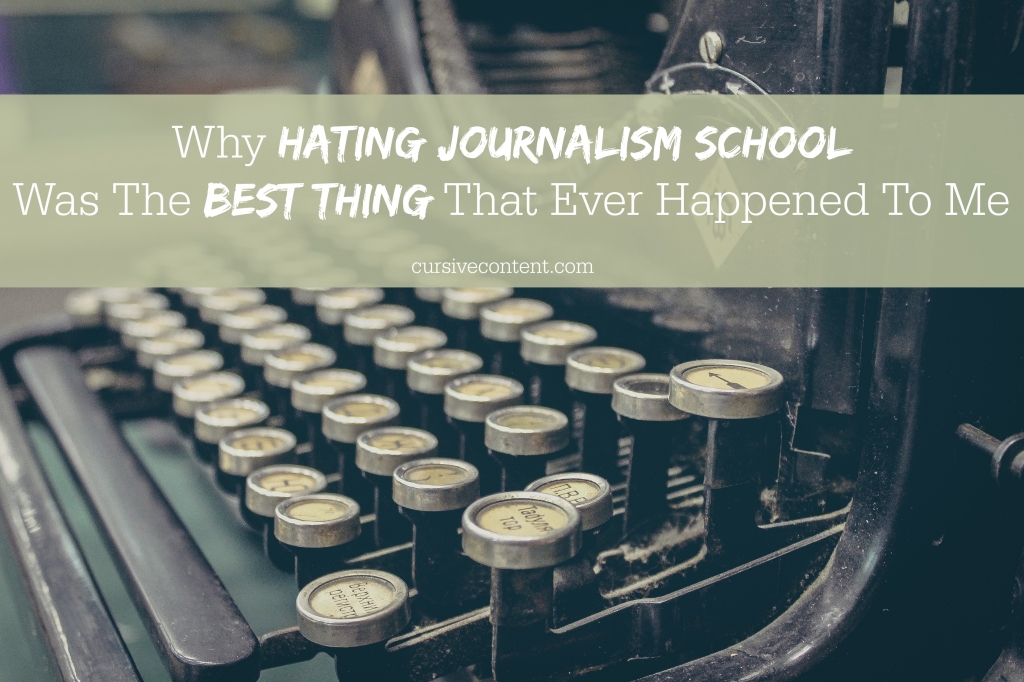 Proving her commitment to the art of storytelling, Emily's fantastic advice for newbie marketers and writers is woven into her personal story. Her words are inspiring for seasoned pros, too– it's never too late to recommit yourself to the craft. And on a personal note, I completely identify with being the offbeat kid who was always curled up with a book, so the picture she painted had me hooked from the start.
Those are our favorites – which are yours? Share in the comments – and sign up for our newsletter below if you never want to miss one of these gems again!
Emily is the owner of Cursive Content Marketing. She has been content marketing since the sixth grade, when she created a neighborhood newspaper to build her babysitting authority. (It totally worked.) Today, she helps brands drive business with smart content.
BE A CURSIVE INSIDER.
Get weekly EASY, actionable tips you can use right away to strengthen your school story.