Welcome to February! Did you say "rabbit, rabbit!" as soon as you woke up on Monday morning?
Because this week I learned that there are two camps of people in this world: those who know about this silly little superstition, and those who most definitely do not.
One of my clients falls into the latter group, and met me with extreme confusion when I tried to use the phrase in some social content. I was shocked. So I brought the question to one of the Facebook groups I belong to — and the group was decidedly split in two. [One response: "Never heard of this. This thread officially has my mind blown!"]
For some reason, I grew up greeting each new month by calling out to this mysterious bunny — and I thought it was something everyone at least knew about. But I'm realizing that I'm either showing my old age, or youth, or regionality, or that I read too many Babysitter's Club books in the 1990s (apparently, they include this reference).
The point of this rambling rabbit babble: this week has me thinking about assumptions — things we assume that everyone knows, or that we assume everyone is interested in.
As marketers, communicators, business owners, it's easy to force our assumptions upon our audience. So with that thought in mind, here's what I'm reading, watching, listening to and doing this week: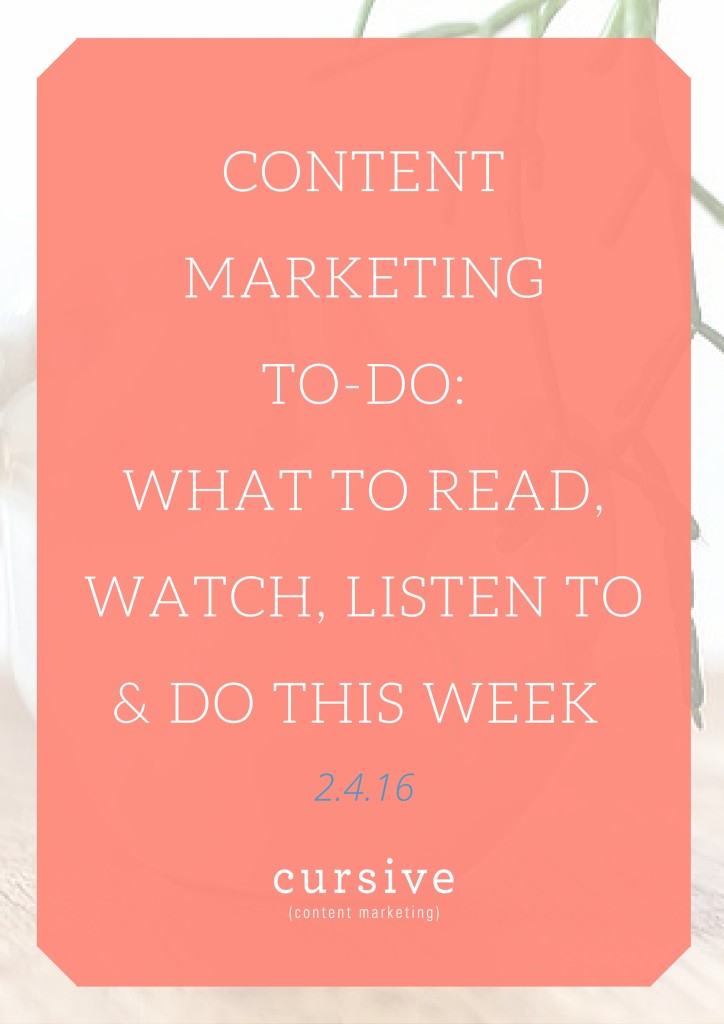 I love me some Copyblogger, and it's because of articles like this one.
Here, Pamela Wilson talks about the difference between fans, customers and second customers — and why not every piece of content can and should aim to attract all of those audience types. She writes:
You serve no one when you wedge fan content and existing customer information into one monster-like creation — and you might even scare people away.
John Green is a great storyteller. The end. And even if you've never read any of his novels, you'll know that this is true once you watch this video. "The world is changed by our maps of the world. … What we map changes the life we lead," he says.
He talks about how important it is to be part of a community of learners — and how the excitement built by these communities can change lives.
I like this talk related to content marketing because it demonstrates how creating a community whose sole purpose is teaching others can really help shape an individual's world.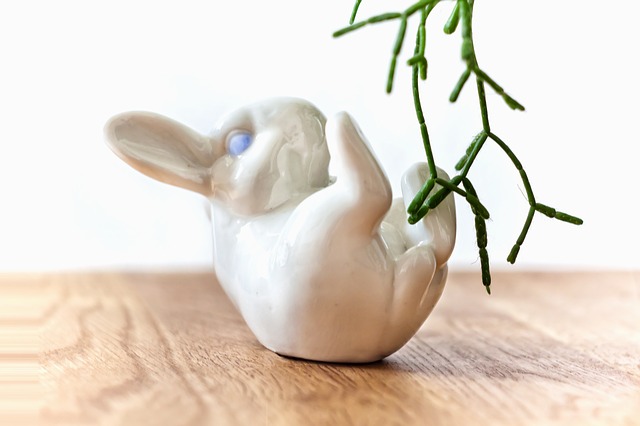 This episode of Darren Rowse's ProBlogger podcast talks about all of the reasons why deepening audience engagement is so critical — and it's an important lesson to remember. He talks about his personal blogging journey, and how knowing his readers made him a better blogger and made his content stronger.
Rowse not only gives his opinion, but also talks about some factual reasons why building a community will grow your business. It made me think of community in a new way (for example, he talks about how a stronger community increases page views, and what that means to your blog.) Give it a listen.
Ok, so now that we're focused back on our audiences and not on our assumptions, take a look at our review of Joe Pulizzi's book Content, Inc.
The gist of the book: to build a "content business", you must first build your audience. Your audience will then tell you what product or service to create.
So the to-do of the week: read this book. If you want to build your audience in order to build your business, this book is a must.
Have suggestions for what we should read, watch, listen to, or do next week? Email us and share your thoughts! Or, add your suggestions to the comments below.  
Emily is the owner of Cursive Content Marketing. She has been content marketing since the sixth grade, when she created a neighborhood newspaper to build her babysitting authority. (It totally worked.) Today, she helps brands drive business with smart content.
BE A CURSIVE INSIDER.
Get weekly EASY, actionable tips you can use right away to strengthen your school story.