It's a content marketing love-fest here at Cursive.
Over the years, we've given lots of advice on how to love your brand, how to love your job, how to love your marketing — and of course, how to share that love through your story.
So instead of sharing what we're reading, watching, listening to and doing this week, we're going back in time and feeling the love.
Here are our posts about love that we just LOVE: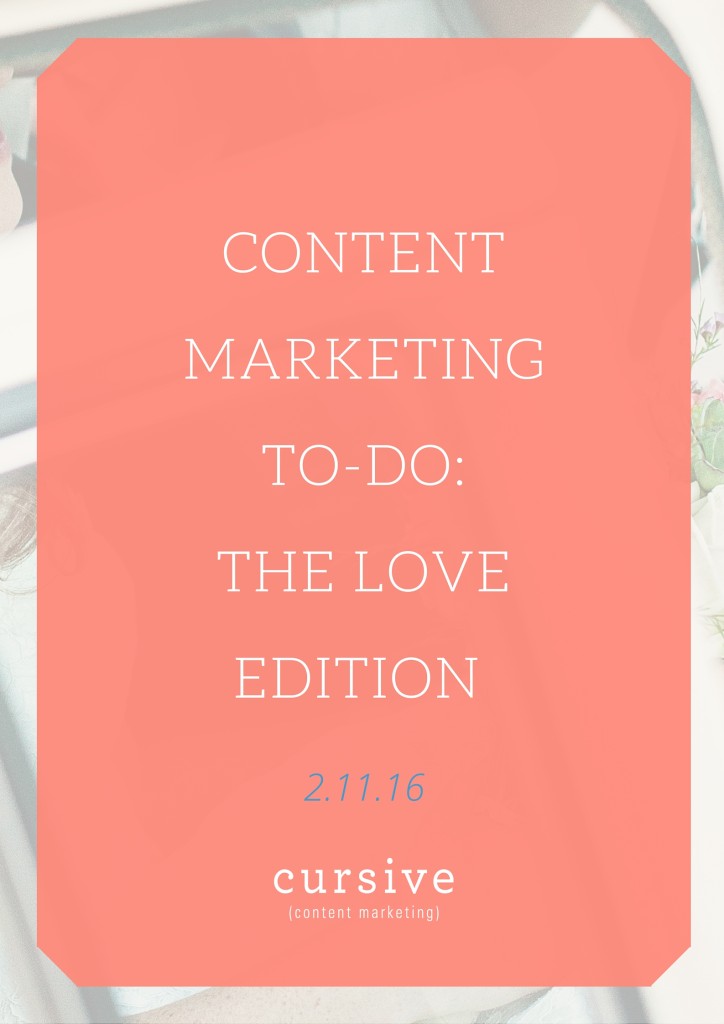 Here is the one simple blog writing tip you're probably overlooking when trying to brainstorm blog post ideas.
Email marketing is a small business marketer's sole mate. Why? It's a proven way to build one-on-one relationships that turn prospects into loyal fans & buyers.
Beneath Pinterest's picture-perfect surface is a powerhouse social network. With dedicated effort, you can build a brand that people love—on Pinterest and off.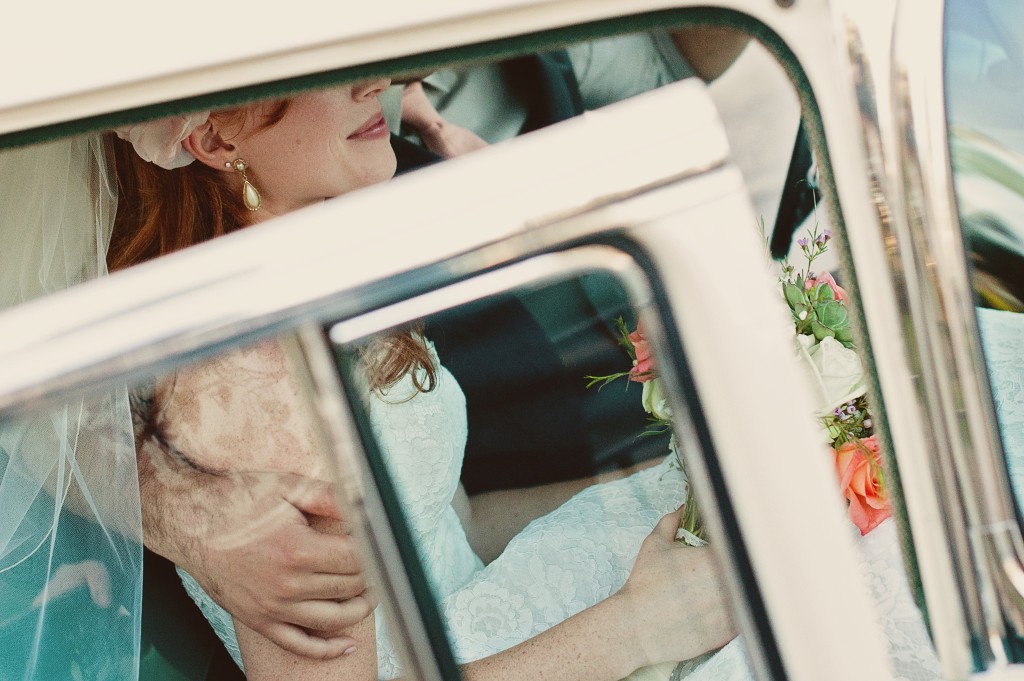 Here's how to express your gratitude to the partners, clients & customers who allow you to be the smart, successful professional you are. (Originally a Thanksgiving post, but relevant for any time of the year!)
You don't have to be a novelist. You don't have to write hundreds of stories. But if you want to write, you should. Even if the tug is small, don't ignore it.
Ahh, an oldie-but-goodie from just this past week. 🙂 When you're in a long-term relationship with a brand, it's easy to lose that loving feeling. Here's how to reconnect & keep the sparks alive.
Feeling the love? Keep it up by subscribing to get weekly tips and ideas on how to create and share a story your audience will love.
Emily is the owner of Cursive Content Marketing. She has been content marketing since the sixth grade, when she created a neighborhood newspaper to build her babysitting authority. (It totally worked.) Today, she helps brands drive business with smart content.
BE A CURSIVE INSIDER.
Get weekly EASY, actionable tips you can use right away to strengthen your school story.