We're deep in the holiday season. So let's be real — I'm reading "The Polar Express." I'm watching "Home Alone." I'm listening to "All I Want For Christmas Is You." And I'm doing lots and lots (and lots) of shopping.
But in between all that holiday cheer, work continues. And it's important to stay connected and motivated. These are the resources helping me do that this week.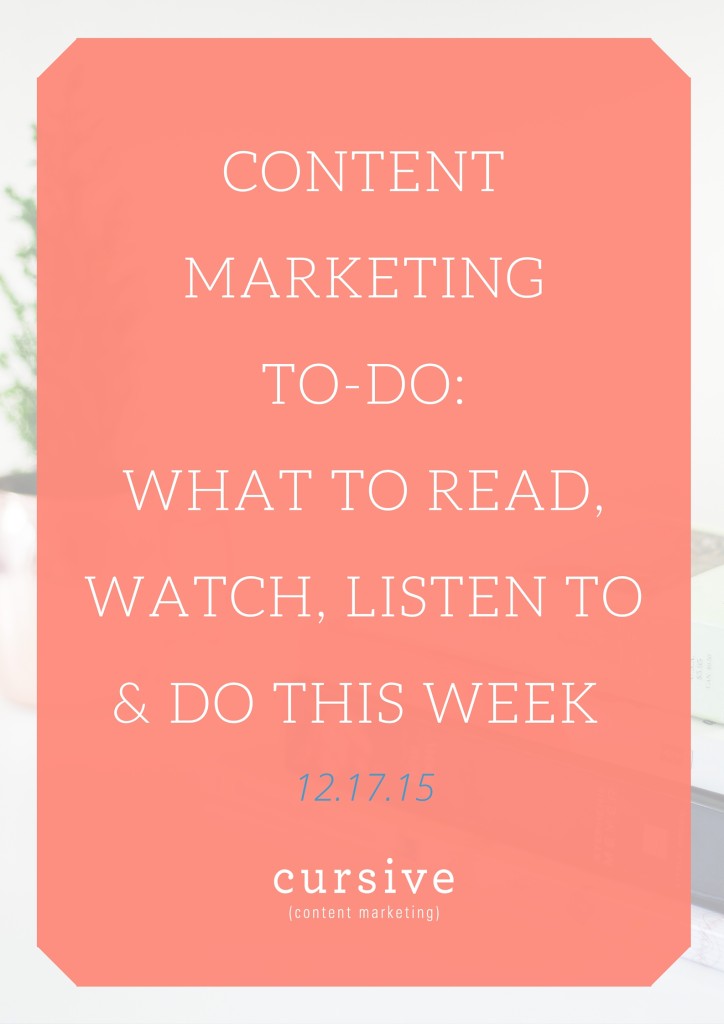 Homework time! In this detailed post, Adam Connell introduces specific types of WordPress plugins that you NEED to have on your blog to protect your content. He includes plugins that are performance related (meaning, they make your site work better and faster), security related (they put your site on lockdown), backup related (they save you in an emergency) and more.
I won't lie: I'm overwhelmed when I read this post. But I know how crucial it is, and I'm working my way through his suggestions. If you have a blog or website on WordPress, consider doing the same.
Another TED Talk, but one of my forever favorites. Brené Brown talks about being a "researcher storyteller", and how her research on vulnerability and shame changed the way she "lives and loves and works and parents."
One of my favorite quotes: "In order for connection to happen, we have to be seen." She talks about the courage it takes to be imperfect, and the power of authenticity — how to let go of what you think you should be in order to be who you are. How vulnerability is necessary. It's a beautiful talk, and a great way to end the year.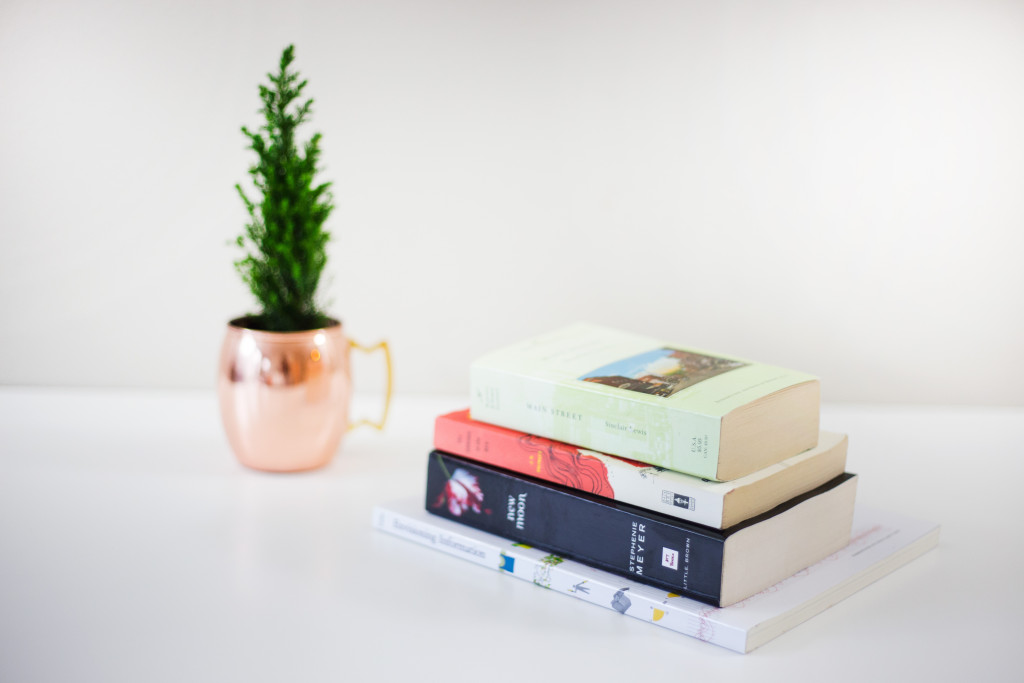 Yeah, yeah, yeah, it's not a marketing podcast. But Serial provides one of the best storytelling lessons available. We've talked a lot about why Serial rocks our storytelling socks off, and we've also stalked Sarah Koenig and Julie Snyder like nerdy groupies, so you already know our thoughts on this mega-hit. All that's left to know? New episodes arrive every Thursday. So go listen. Now.
More homework! Am I the worst teacher ever? However, I couldn't leave out this extensive ProBlogger post by Stacey Roberts. She provides some great, actionable ideas on how to assess your past year of content creation, and how to focus your sights on 2016. Prepare to answer lots of questions, and then maybe pick 5-6 areas to address before the new year begins. It will help you end the year with a sense of accomplishment.
Have suggestions for what we should read, watch, listen to, or do next week? Email us and share your thoughts! Or, add your suggestions to the comments below.  
Emily is the owner of Cursive Content Marketing. She has been content marketing since the sixth grade, when she created a neighborhood newspaper to build her babysitting authority. (It totally worked.) Today, she helps brands drive business with smart content.
BE A CURSIVE INSIDER.
Get weekly EASY, actionable tips you can use right away to strengthen your school story.