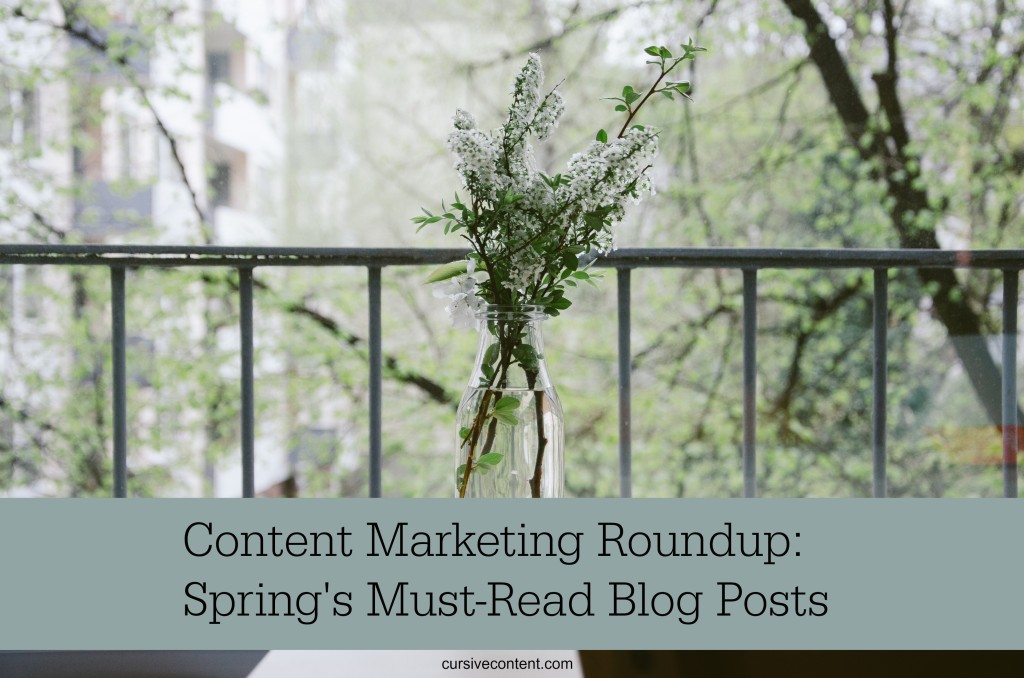 Happy Memorial Day! We're kicking off this unofficial first day of the summer season by looking back at our most popular posts of Spring 2014.
Here are five of our top-read articles, covering everything from Snapchat to secret habits to must-read resources.
(I know, I know, you're probably thinking: "How did I miss so many fantastic articles?" Well, never fear! Simply sign up to receive weekly article updates, designed to help you create content that increases your online authority and generates new business.)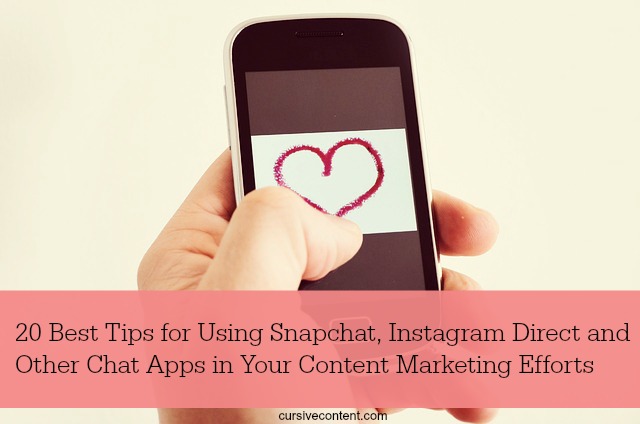 Popular chat apps are quickly evolving from messages between friends to content-rich platforms. Here are 20 tips from leading content marketing and social media experts on how to use chat apps in content marketing.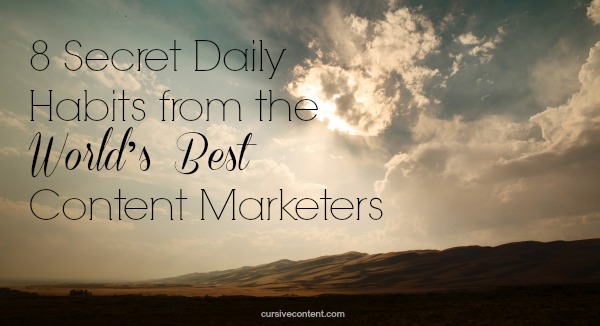 We asked the content marketers we most admire to give us the dirt about what makes them so darn good. And they delivered. Learn content marketing secrets from Joe Pulizzi, Jay Baer, Ann Handley, Doug Kessler, Lee Odden, Jeff Bullas, Michael Brenner and Marcus Sheridan.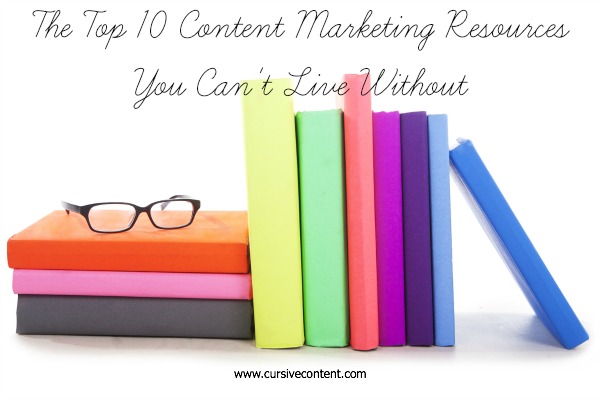 To help avoid content marketer's content shock, here is a list of the top 10 fundamental content and inbound marketing resources, including books, blogs, ebooks and white papers.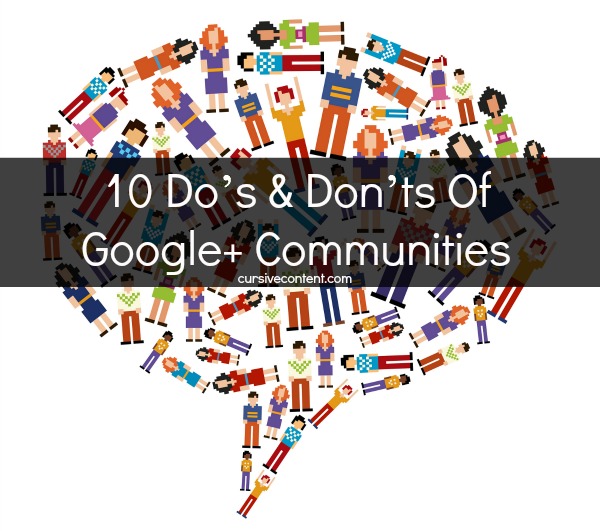 If you're not using Google+ Communities, then you're missing out on a huge part of what Google+ has to offer. Here's how to make the most of this unique feature.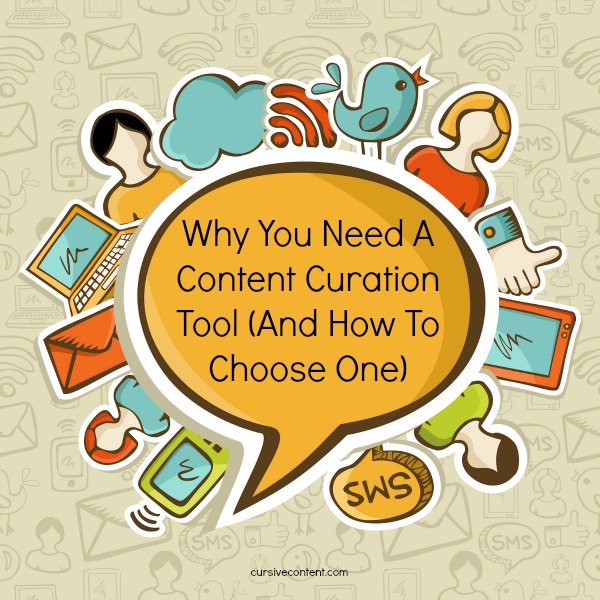 From content aggregation to content discovery, here's how to determine the content curation tools that will work best for you.
Did your favorite make the list? If not, let us know! Are there any topics that you'd like to see explored this summer? Add them to the comments below, or join the conversation on Twitter or Google+.
Emily is the owner of Cursive Content Marketing. She has been content marketing since the sixth grade, when she created a neighborhood newspaper to build her babysitting authority. (It totally worked.) Today, she helps brands drive business with smart content.
BE A CURSIVE INSIDER.
Get weekly EASY, actionable tips you can use right away to strengthen your school story.