Spring break. It's quite different in each stage of life, isn't it?
When you're a kid, it's awesome. When you're in college, it's trouble. When you work at a school, it's time to catch-up (or so all my education friends tell me). When you're a parent, it's work. 
This week, my job is to keep my 5-year-old occupied and happy during her precious time off from the rigors of kindergarten. And to be honest, I'm not reading, watching, listing to or doing much of anything else this week.
So keeping in the spirit of spring break (woohoo!), let's talk about BREAKS: the importance of them, the smart ways to take them, and the positive outcomes on your marketing and storytelling.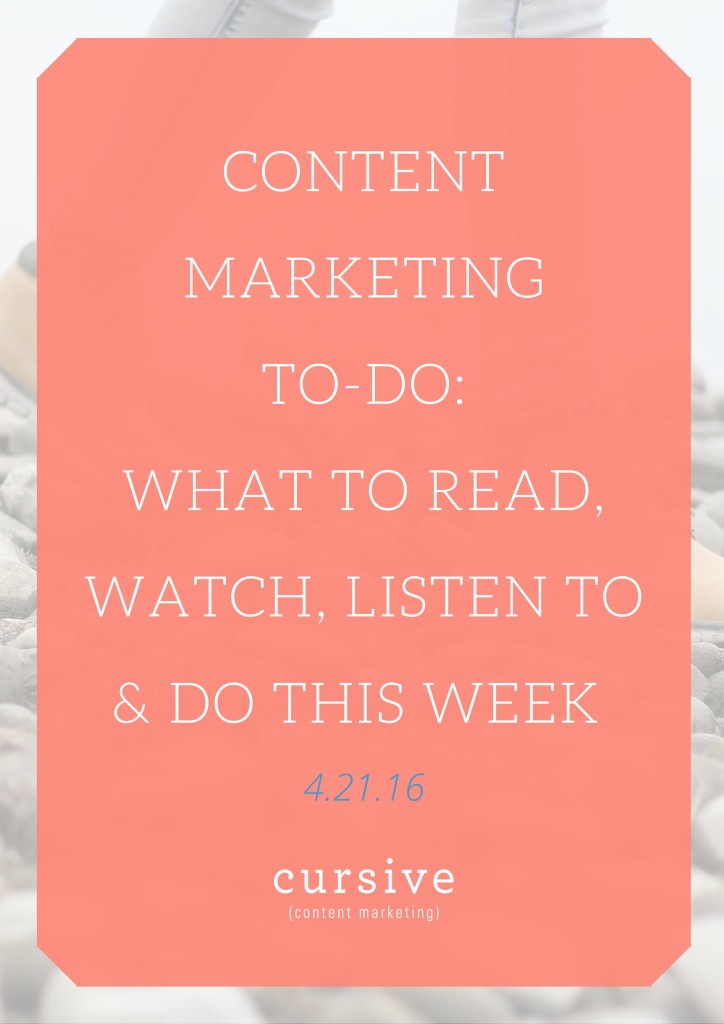 Let's start off by saying taking a break from content—and from marketing altogether—is ok. Studies show that stepping away from a problem makes it easier to solve when you return to it later. So what you might have considered "slacking off" could actually do wonders for both your productivity and creativity.
If you're stuck in a slump, this past Cursive article gives you 5 things you can do that can help get your content-writing, story-telling creative mojo back (while on a break!).
Cute animation from The Atlantic about the science of productivity. One neat fact: to gain mastery in something, it's not about practicing more — it's about practicing deliberately. It's about focusing on the hardest tasks during periods of intense work, not diluting work during the day. Love this idea.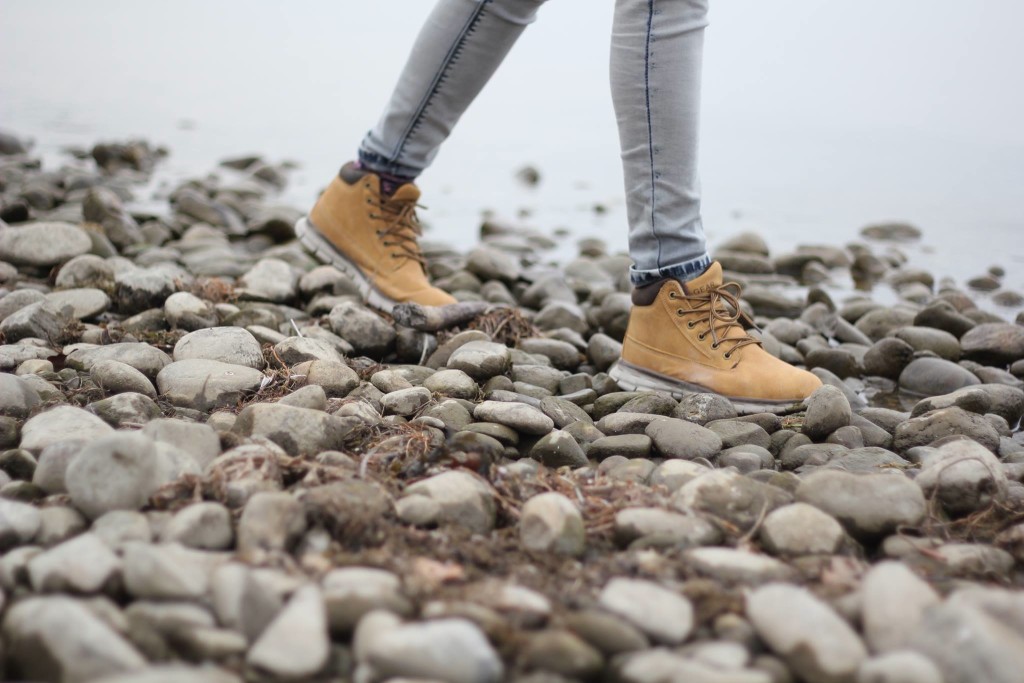 So now that we've read all these productivity articles, are we actually feeling less productive? Brian Gardner thinks so. In this podcast, he talks about how we are drawn to information that is supposed to easily fix something or fill something in our lives. But the problem is, we never act on this information. It's a thought-provoking listen.
Stepping away from work can create an energy inside you, and a motivation to get stuff done. Here's a great list from Melyssa Griffin on how you can take small steps today to put more energy into your work efforts.
Well, that's my to-do list for this week. Have suggestions for what we should read, watch, listen to, or do next week? Email us and share your thoughts! Or, add your suggestions to the comments below.
Emily is the owner of Cursive Content Marketing. She has been content marketing since the sixth grade, when she created a neighborhood newspaper to build her babysitting authority. (It totally worked.) Today, she helps brands drive business with smart content.
BE A CURSIVE INSIDER.
Get weekly EASY, actionable tips you can use right away to strengthen your school story.