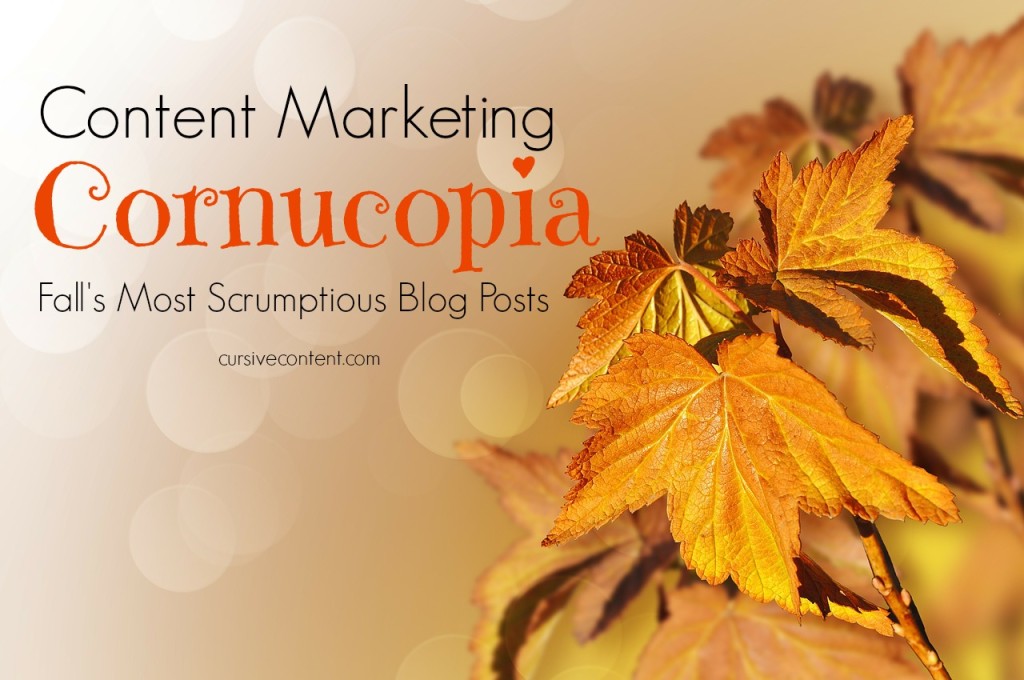 The days are getting shorter. The temperature is getting colder. And our waistlines are about to get bigger, thanks to the upcoming Thanksgiving holiday. (Mmmmm, pie.)
So instead of stuffing yourself with that extra helping of turkey and mashed potatoes this weekend, feed your brain with our most popular posts from Fall 2014.
Here are five of our top-read articles, covering everything from landing pages to Disney to #CMWorld.
(If you're thinking "How did I miss so many fantastic articles?", I've got you covered. Simply sign up to receive weekly article updates, designed to help you create content that increases your online authority and generates new business.)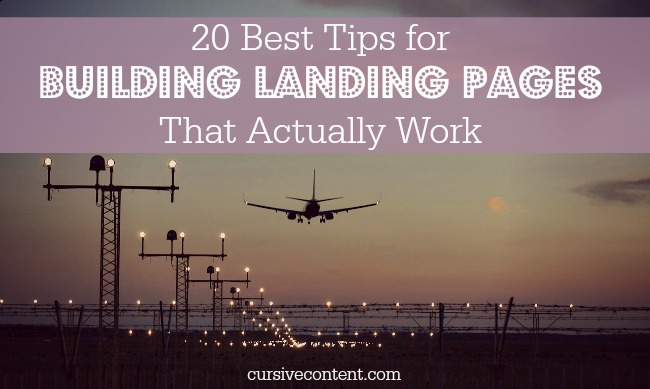 How do you build the ultimate landing page? Here are the top 20 tips from the landing-page and content marketing gurus we love.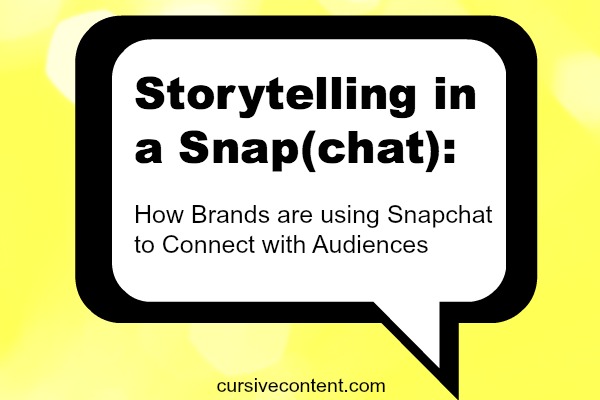 Brands are using Snapchat to connect with a younger demographic & harness the brevity, creativity and spontaneity of the social app. Here's how brands Snapchat.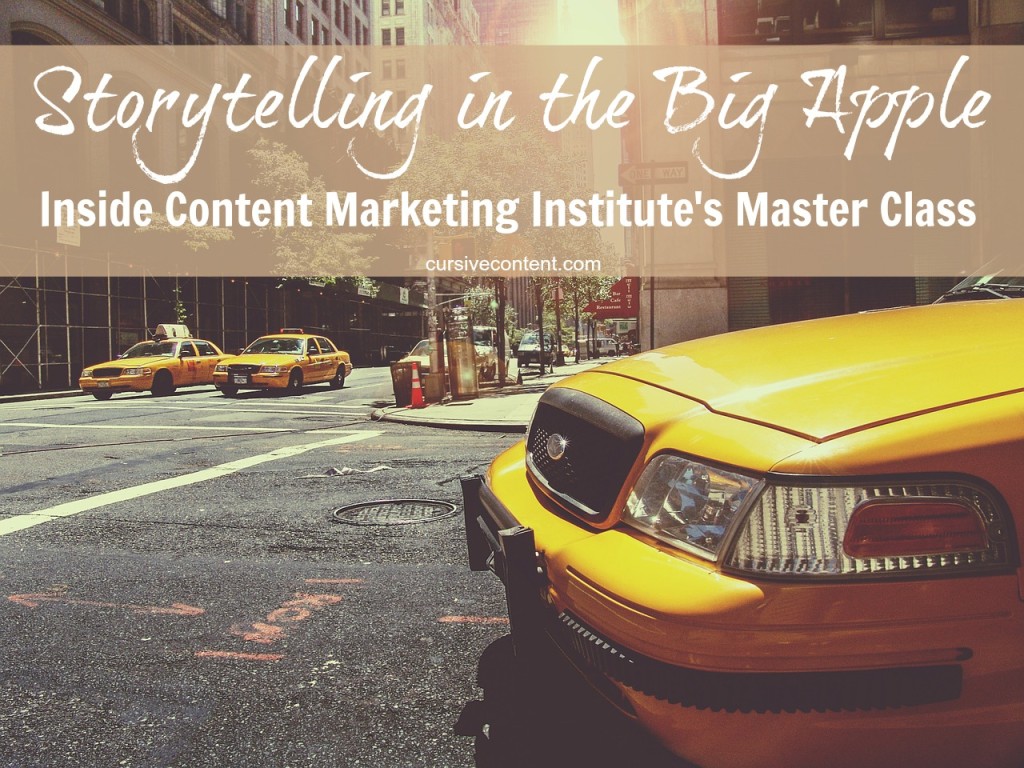 Key takeaways and lessons learned from the Content Marketing Institute's Master Class in NYC, featuring Robert Rose, Joe Pulizzi, Buddy Scalera and more.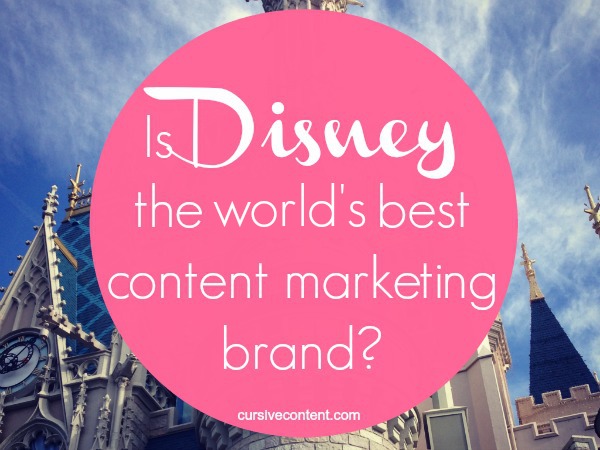 A look at Disney's visitor-based content marketing aimed at prospective, current and past visitors to the Walt Disney World theme parks.

Marriott International launched a global content marketing studio to be the world's largest producer of travel-related content. What does this mean for marketers?
Did your favorite make the list? If not, let us know! Are there any topics that you'd like to see explored this winter? Add them to the comments below, or join the conversation on Twitter or Google+. And Happy Thanksgiving!
Emily is the owner of Cursive Content Marketing. She has been content marketing since the sixth grade, when she created a neighborhood newspaper to build her babysitting authority. (It totally worked.) Today, she helps brands drive business with smart content.
BE A CURSIVE INSIDER.
Get weekly EASY, actionable tips you can use right away to strengthen your school story.