Most Saturday mornings, I head to yoga at a little studio one town over. It takes about 15 minutes to get there, and with a two-year-old and a baby at home, I'm almost always running late.
So when a yoga studio opened up down the road—barely a two-minute drive from my house—it would have been much easier to start going there.
But I didn't. And I never will.
Why? Because community.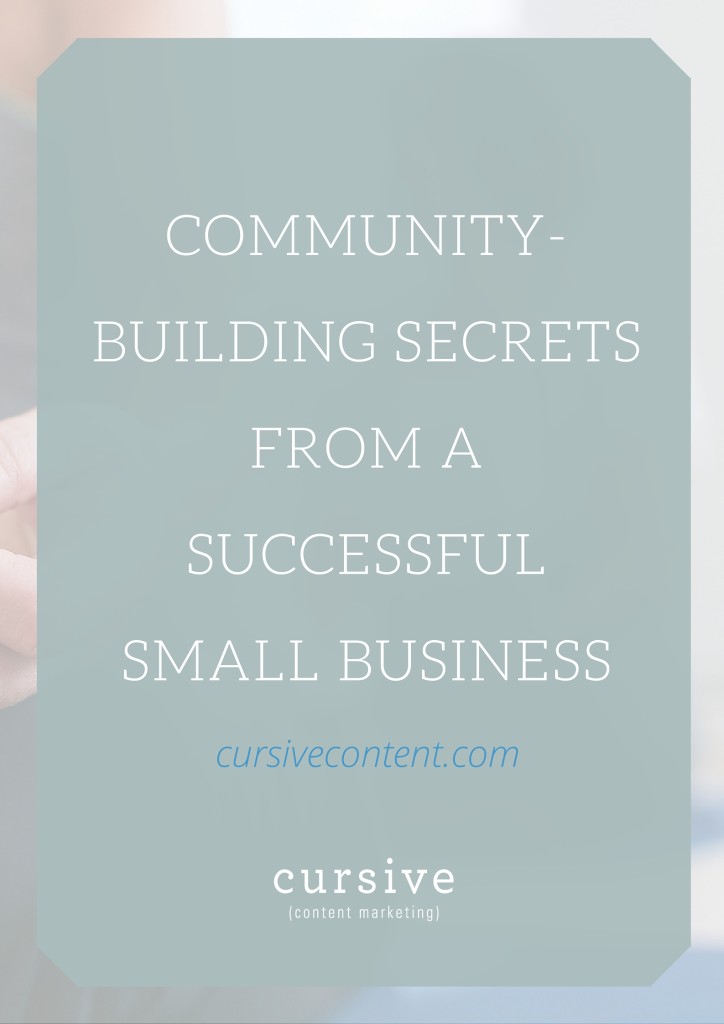 Build a community and you will build a stronger business.
As a busy mom of two, convenience is usually where my ears perk up. The easier the better. Cost is another. Can I save money? I'm on board.
Yet even though saving time and money are important to me, they will never trump community.
I started going to class at my little yoga studio when I was 20 weeks pregnant with my first. I quickly fell in love: with the instructor, the studio, how yoga made my aching pregnant body feel, and with the feeling of being surrounded by a group of women who at that exact moment felt exactly how I felt.
It was a place I could ease my physical and mental pregnancy symptoms (everything from "My lower back is killing me" to "I'm a little freaked out about having this baby" was fair game for discussion and supportive commiseration, even from pigeon pose).
This started as just a prenatal yoga class, but became vital part of my pregnant life.
Consider this: How can you build a community that gives your customers something bigger and more significant than your competitors?
Give your community ways to grow with you.
Pregnancy only lasts about 40 weeks, so there is a definitive end to anyone's time in a prenatal class. At this studio, though, the experience doesn't end there. There's Baby & Mom yoga, a class so popular it is only open to the moms who attended the prenatal class—another benefit of being part of the community.
That class became equally vital to me as I sought an escape the confines of my house, yet still had the new-mom fear of taking a cranky infant anywhere too public. The class eased me into life as a mom and gave me a place where I could once again openly share what was on my mind as I stretched and strengthened. Today, I've moved on to the Mommy & Me class that allows my now-toddler and I to experience yoga together.
There's a journey here, one that carried me from anxious momma-to-be into been-there-done-that momma of two.
Consider this: What can you do to support your customer along their journey?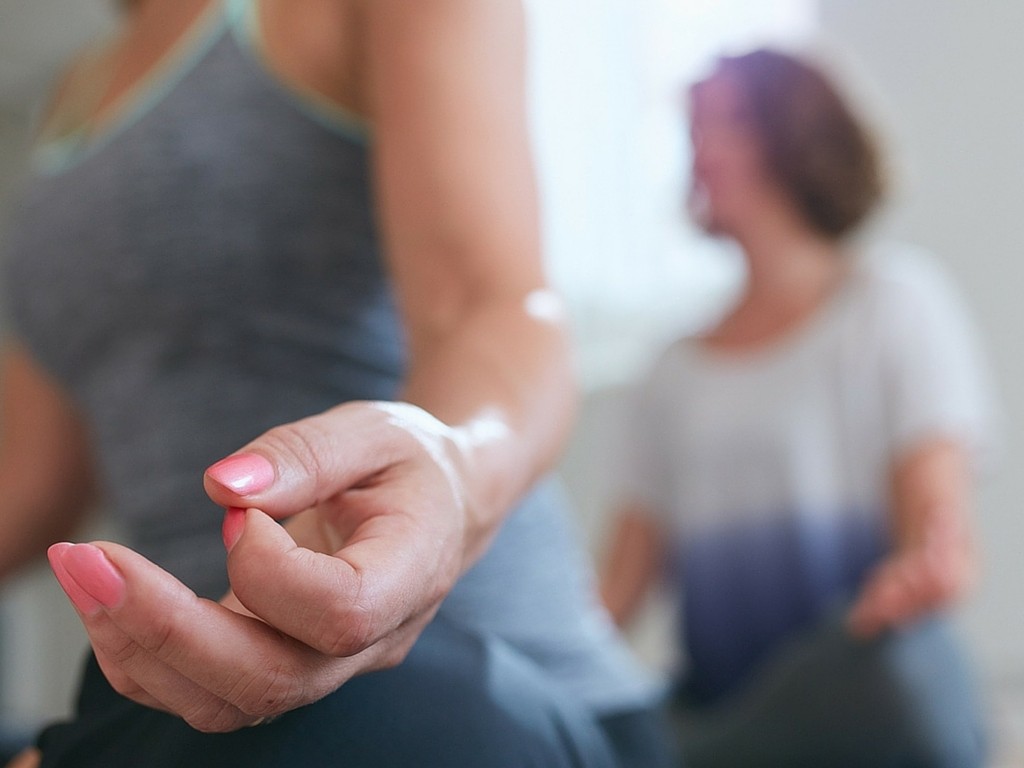 Authenticity wins.
The studio's owner and head instructor is a smart businesswoman. But more importantly, she is a kind, caring, nurturing person. In a way, those qualities (not typically seen as a benefit in business) have become a competitive advantage for her. None of her classes started with an eye on profit or expansion; they were a natural progression that grew from the needs of her clients.
They spoke. She listened. Then delivered.
And her business is still benefiting, years later.
The nurturing, supportive progression of classes and network of women was possible because it came from a place where an authentic desire to help met an authentic need.
Consider this: What are your customers asking for? What do you honestly want to help them do? Where do these needs intersect?
Take some time to think about your answers to these questions, because when you build a business that provides value beyond just the goods and services you provide, you build a business that stands stronger, grows faster and truly stands out from the competition.
Stacy is a content marketing strategist & writer at Cursive Content Marketing. She has more than a decade of marketing experience with a focus on strategy, writing and the interactive experience. Stacy is driven by her strategic outlook, life-long love of words and her innate curiosity. And coffee, of course.
BE A CURSIVE INSIDER.
Get weekly EASY, actionable tips you can use right away to strengthen your school story.