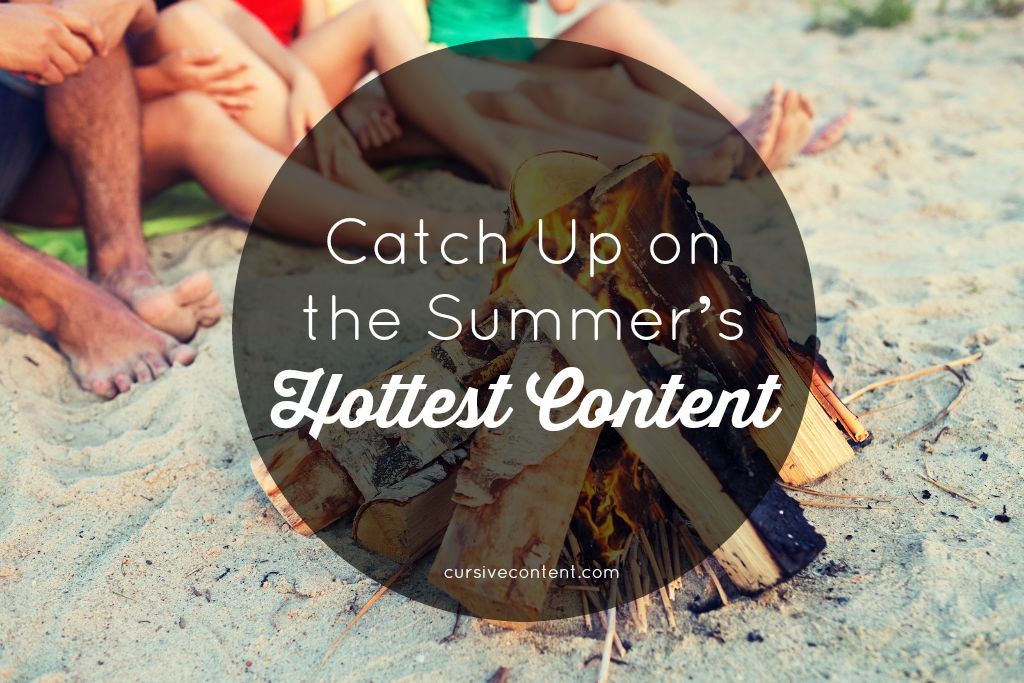 The final days of summer are slowing slipping by.
Kids are back at school. Days are shorter. Squirrels are gathering nuts. And we've gathered this list of the five most popular blog posts we penned this summer. Read 'em as you bask in that sweet, end-of-summer sunshine.
Happy reading, and happy Labor Day!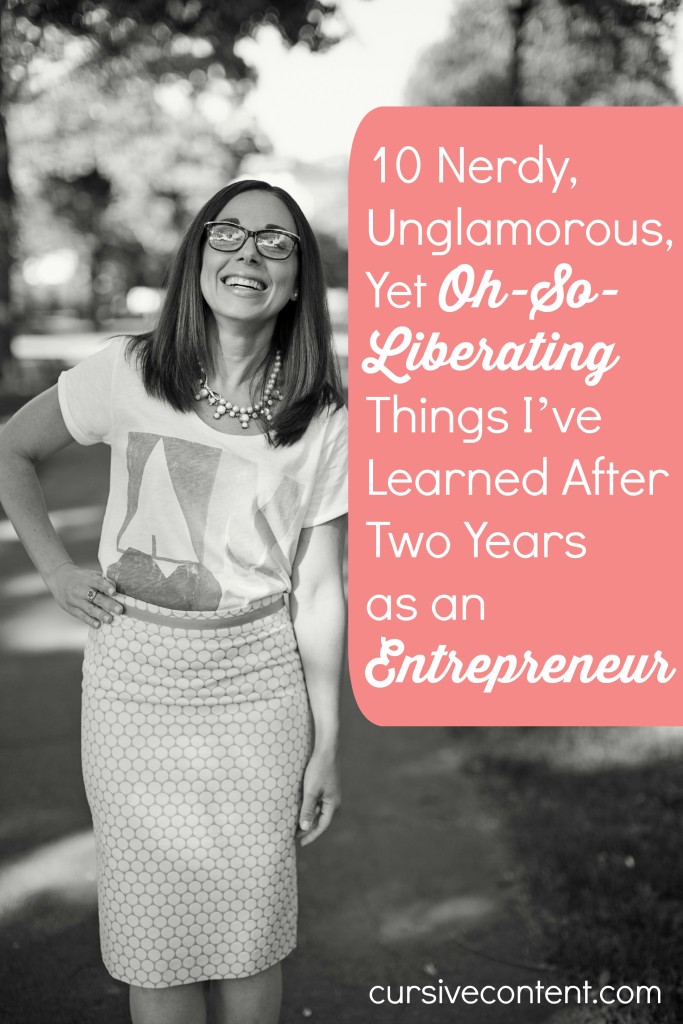 Emily's honest and insightful reflections on two years as a successful, sometimes terrified, brave and all-around happy entrepreneur make for a can't-miss read (and our most popular new post of the summer). This girl is on fire.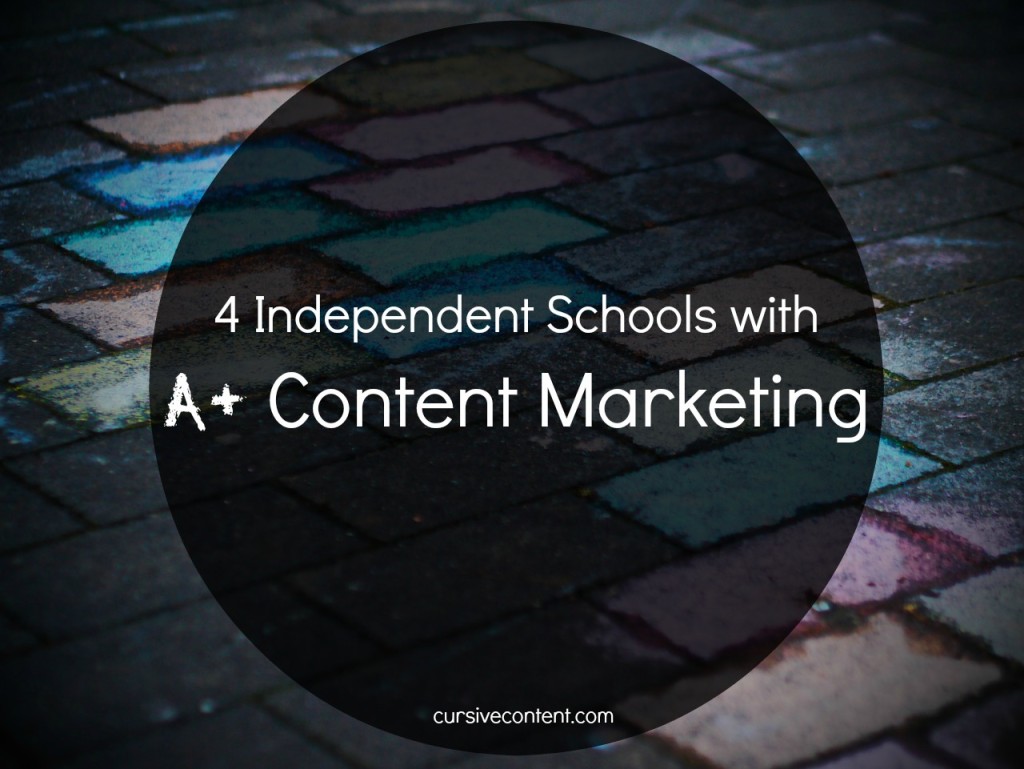 Storytelling & content marketing are critical for independent and private schools. Take a look at how these four independent schools are winning with amazing storytelling.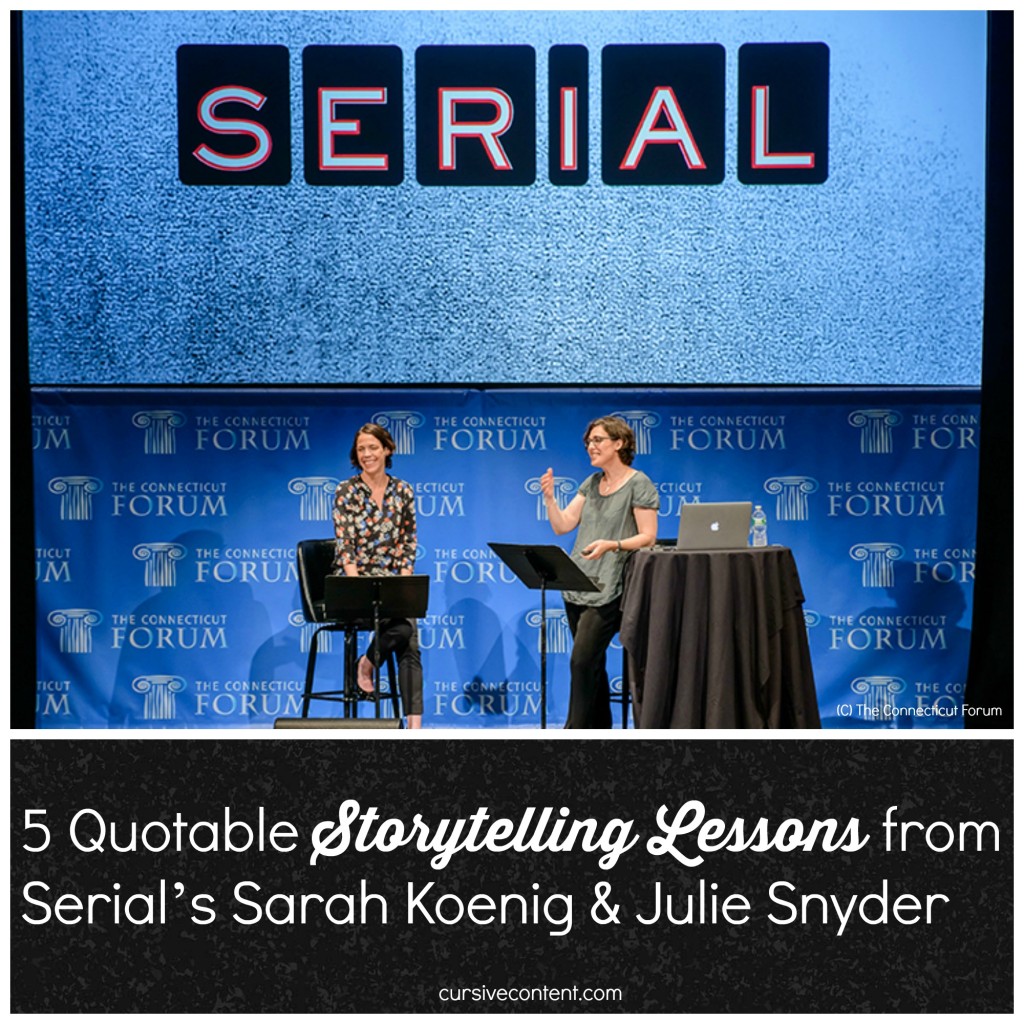 This isn't the first time we've written about Serial. Because, ya know, SERIAL. Emily had a chance to hear Serial's Sarah Koenig & Julie Snyder share their story at The Connecticut Forum's "Binge-worthy Journalism" event, and this post packs a bunch of storytelling inspiration.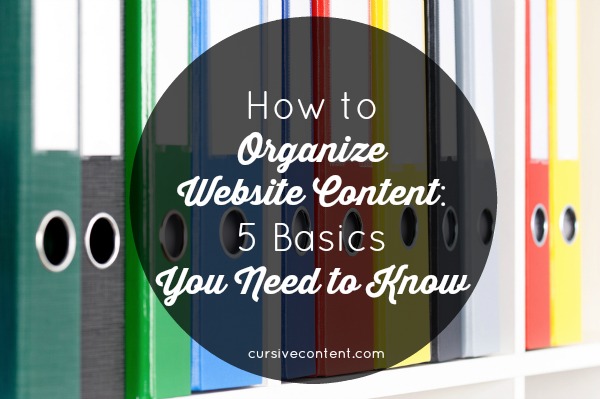 Looks aren't everything. If you are creating, revamping or reevaluating your website, consider these five simple (yet often overlooked) basics of website content organization.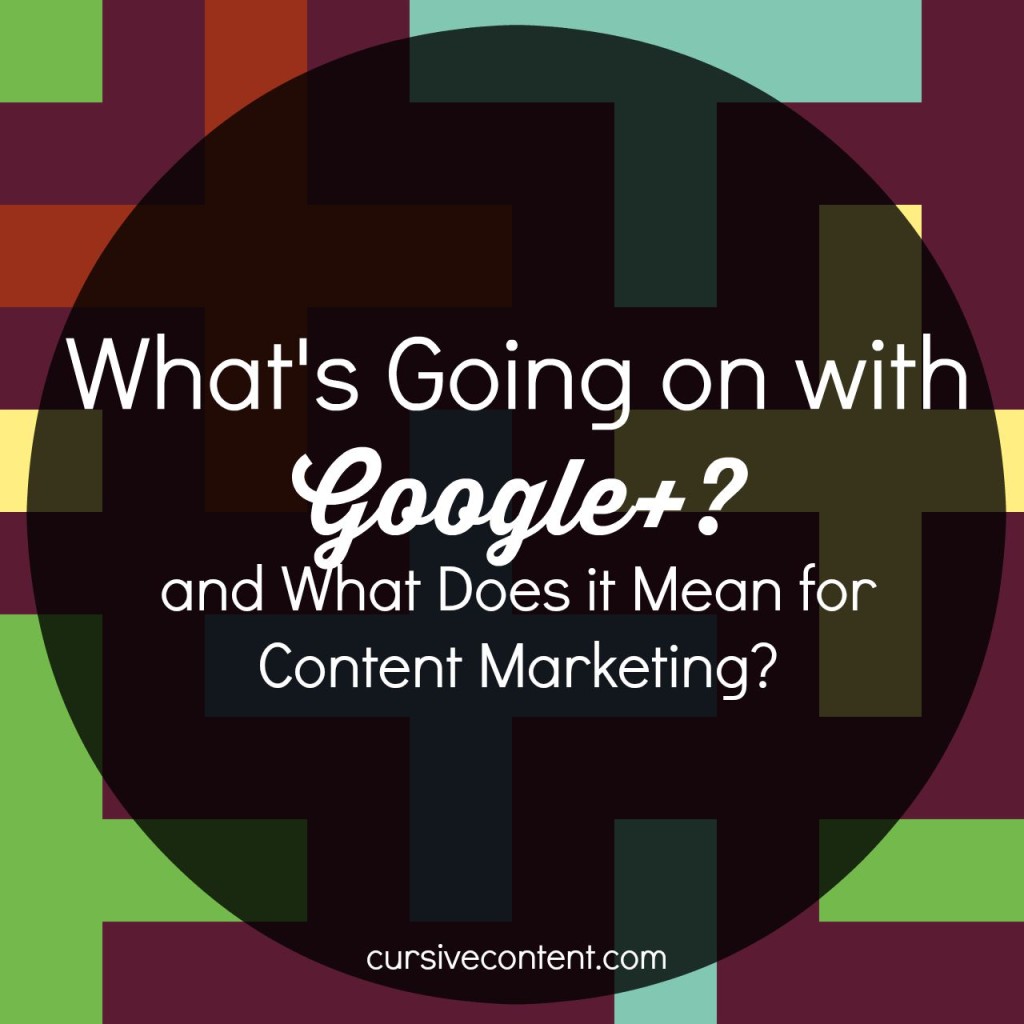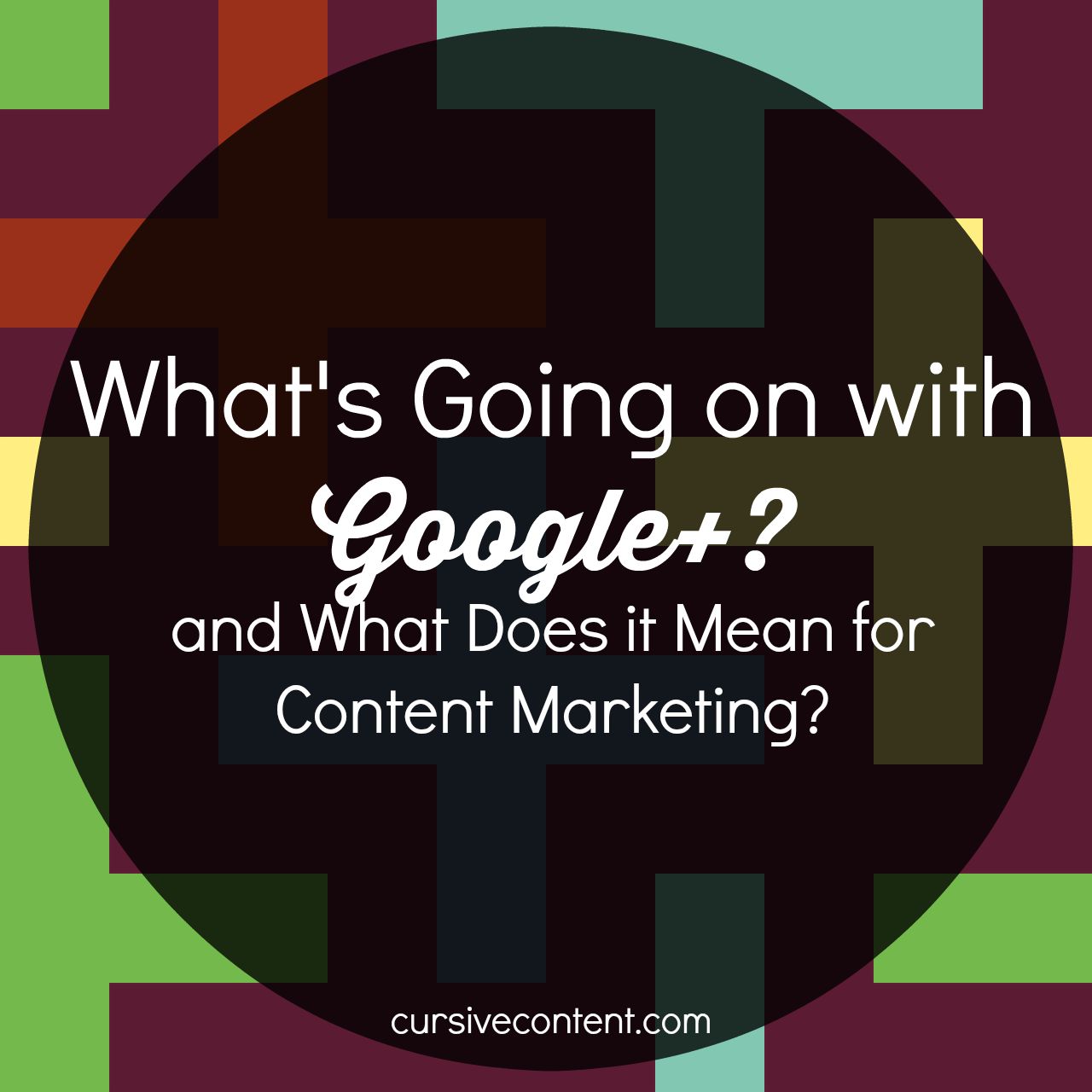 It's a question that's on the minds of a lot of marketers: what exactly is going on with Google+? Is this the end of Google's attempt at creating at social network? Should you continue to share your content on the platform? We examine it's fate.
If you're feeling inspired to get caught up on Cursive's blog posts, check out this spring post recap.
Stacy is a content marketing strategist & writer at Cursive Content Marketing. She has more than a decade of marketing experience with a focus on strategy, writing and the interactive experience. Stacy is driven by her strategic outlook, life-long love of words and her innate curiosity. And coffee, of course.
BE A CURSIVE INSIDER.
Get weekly EASY, actionable tips you can use right away to strengthen your school story.