Last week, I was talking to a potential client about a new content marketing initiative. The topic turned to his competition and he said this:
"We don't really have any competition. We're so far ahead in our services, knowledge and people that the competition just isn't there. It's not even comparable."
Picture me, head tilted to the side, jaw slightly dropped, stunned into a few seconds of silence. This is a smart man with a thriving business, but we know his industry and he does have competition.
Everyone does.
They might not offer exactly the same services, or position those services in the same way. They might not have the same cost structure or employees or location or [insert factor here]. But—and this is a big, big but—a potential customer doesn't inherently know all of that. They have a need, and they are looking for someone like you to fill it.
Not necessarily you. Someone like you.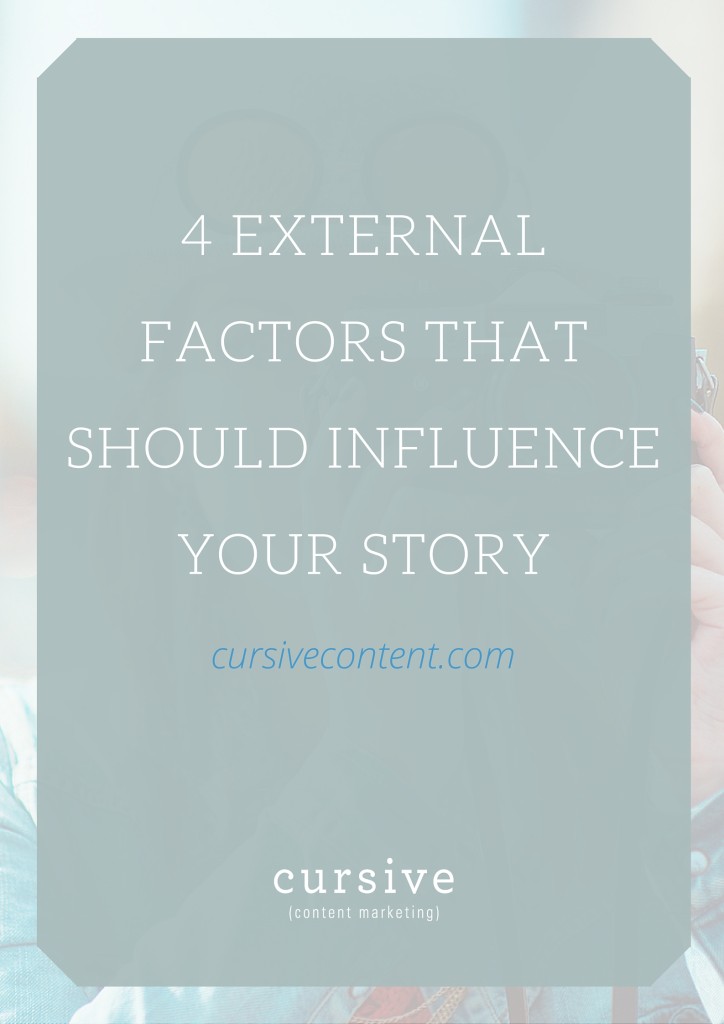 The job of your content marketing efforts is to make your potential customer feel that that the solution they need is you. Not someone like you. Only you.
As you develop your story, the internal perception of your business is only one of many factors to consider. Since those internal perceptions are often unreliable, they should be viewed as such until there is outside evidence to support them.
So how do you gather the outside evidence you need to develop a story that wows your audience, outshines your competition and is true to your business?:
Know your competition
In order to set yourself apart, you need to know what makes you different. You can't truly do that without understanding your competitors. Explore their online presence to learn more about their services, experience, employees and clients. Check out their digital and content marketing efforts to see how and where they are connecting with people. Look for what is working, as well as what doesn't seem to be working, to avoid potential missteps and uncover areas of opportunity.
Get insight from your clients
You might think you know what sets your business apart, but don't assume— ask. Your clients and customers are the ones who know why they chose you, and are likely to have done some research during the process, so they have a decent understanding of your competition, too. Knowing what made the difference can help you craft a compelling story that will help you connect with prospective customers.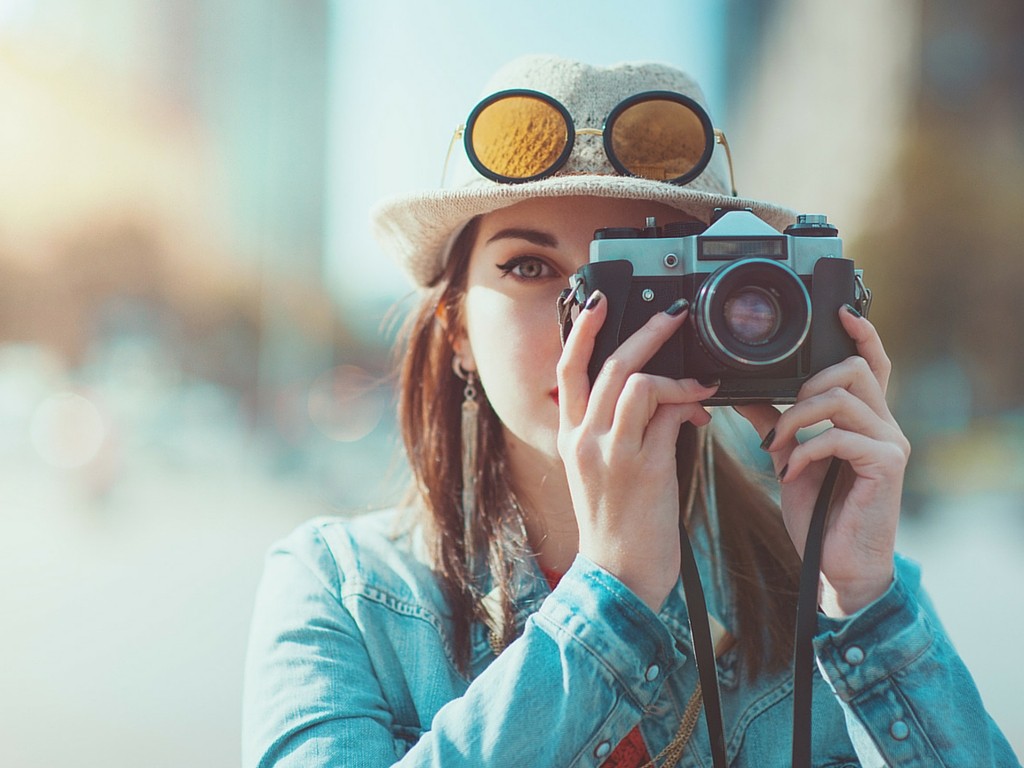 Reflect on your industry as a whole
What are the expectations set for your business by the industry as a whole? Your customers have access to more knowledge than ever before, and are more educated as a result. They are more likely to know if you live up to your own hype.
The other benefit of reflecting on the industry is uncovering larger areas of opportunity. If your industry is lacking a thought leader, or if there is a significant lack of content in the space, you might have a bigger content marketing opportunity than you originally thought.
Reconcile how you want to be seen with what you authentically are
In order to tell your best story, that story needs to be true to who you are.
You might want to be seen as a forward-thinking, innovative business, but if that is not who you are, don't position yourself that way just because it sounds good or boosts your ego. That approach will not benefit you in the long run, and in fact, might really hurt your business if you consistently fall short of the expectations you have set.
You have to put aside your vision of who you wish you were or who you someday want to be in order to develop a story that will benefit your business and connect with your audience.
When we talk about "story", we don't mean "tall tale." We don't mean "make something up that sounds good". Your story should sound like you, feel like you and accurately represent who you are right now. That story can—and should—evolve over time as you learn and grow. For now, craft a story that is yours.
We would love to help you find and develop your authentic story. Find out how we can help.
Stacy is a content marketing strategist & writer at Cursive Content Marketing. She has more than a decade of marketing experience with a focus on strategy, writing and the interactive experience. Stacy is driven by her strategic outlook, life-long love of words and her innate curiosity. And coffee, of course.
BE A CURSIVE INSIDER.
Get weekly EASY, actionable tips you can use right away to strengthen your school story.